The GMS Boys Basketball games vs Pickens Middle at Pickens that was previously scheduled for tonight will be rescheduled for later in January due to COVID contact tracing. The GMS Girls Basketball game will continue tonight vs Pickens at GMS starting at 5:30 tonight as planned.

GMS requests that if your child has tested positive for COVID over the holiday break that you please notify us by link below. Also, if your child is a household/close contact of a positive case please complete this form linked below:
https://bit.ly/GettysCOVIDreporting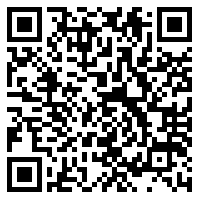 If your child has COVID symptoms over the holiday break, please use the following QR code that links you to the form to communicate with us your child's information and a member of GMS Admin team will be back in touch with you.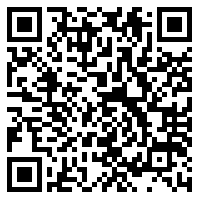 Wonderful holiday music from our school to you! Thanks to Gettys Band tonight!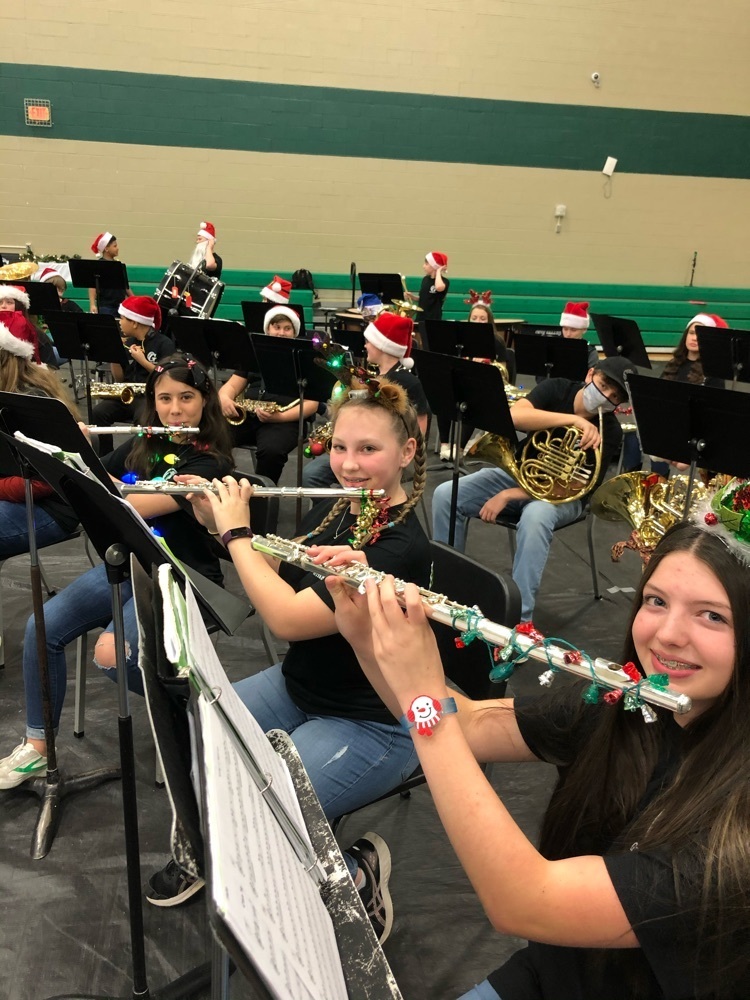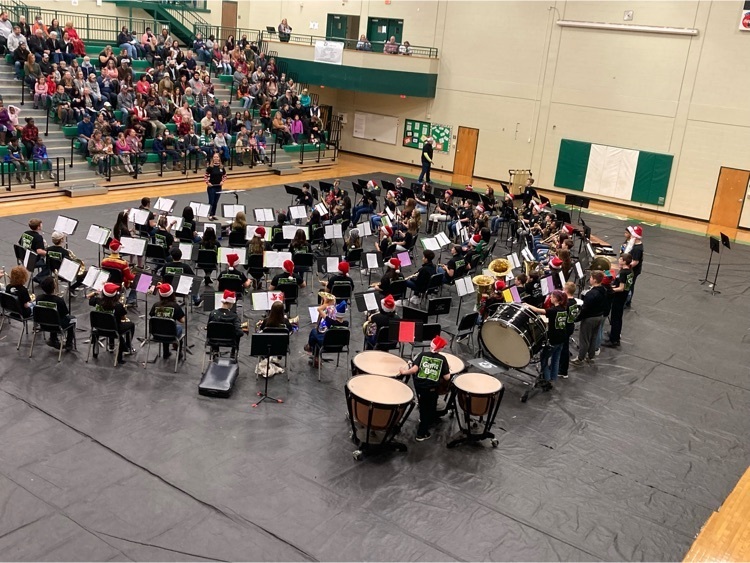 Winter Spirit Week is here all week! Also, Friday dismissal is 11:45 am for our middle school.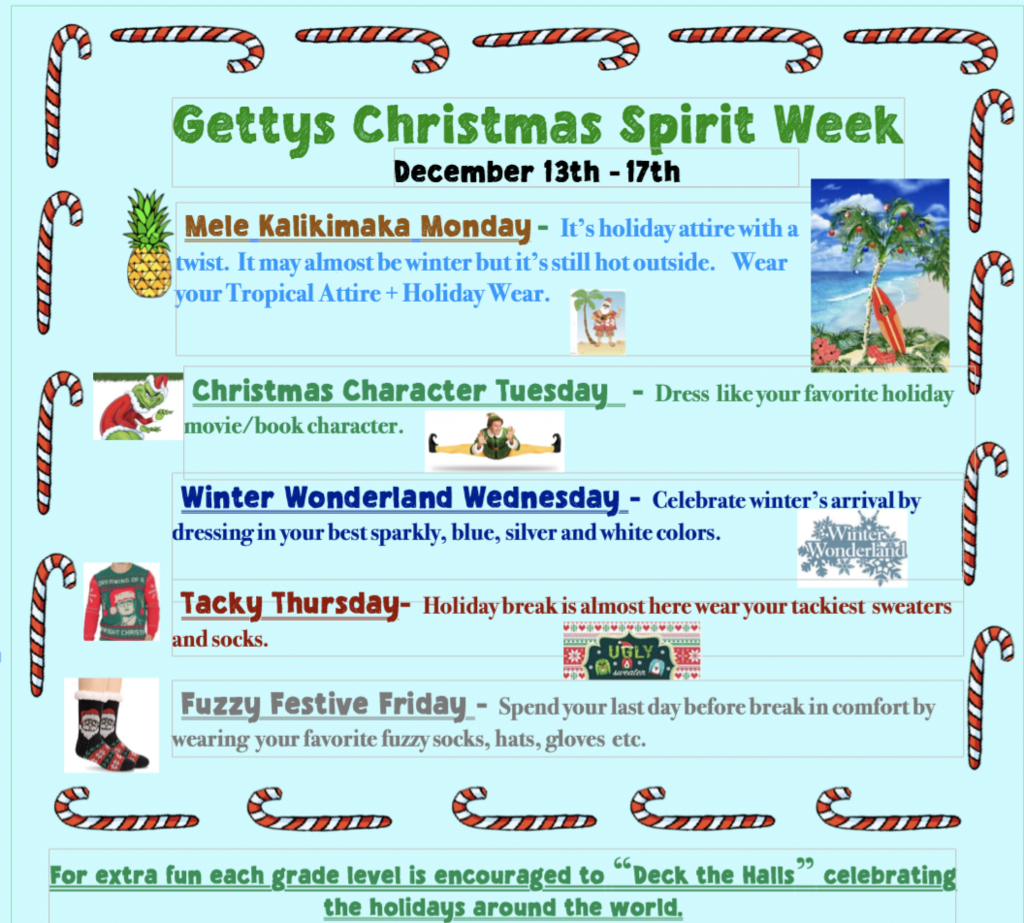 Breaker basketball taking on Robert Anderson tonight at B.B McKelvey gym tonight. Go Breakers!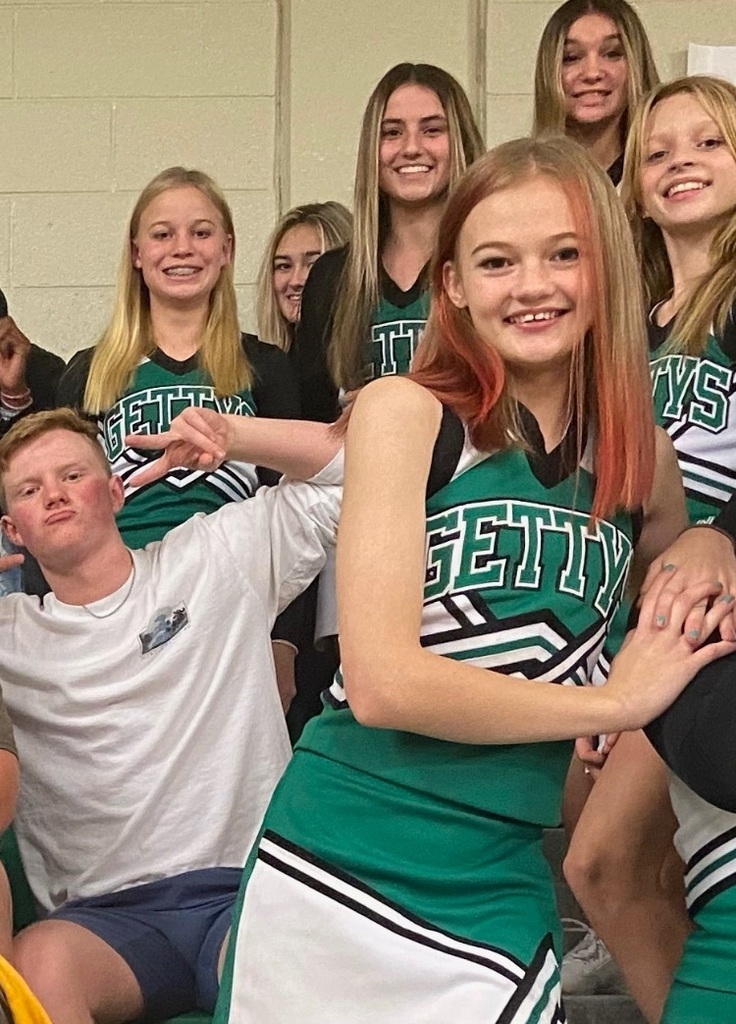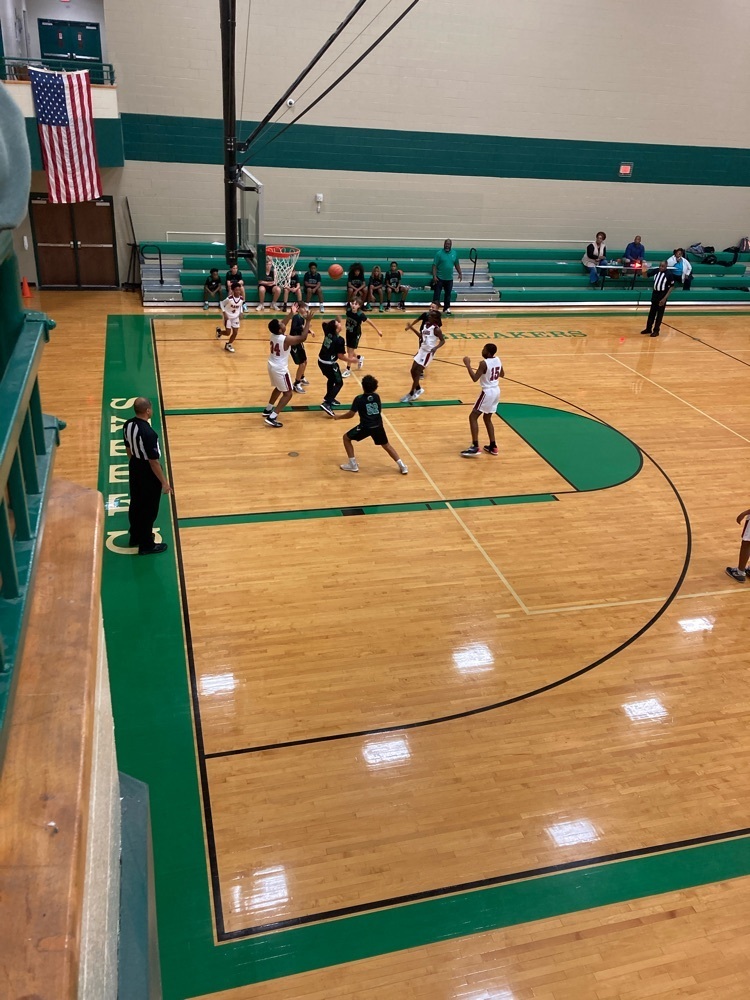 Our Choir, led by Mr. Griffin Lewis, sharing their talents tonight at EFBC and singing wonderful holiday songs!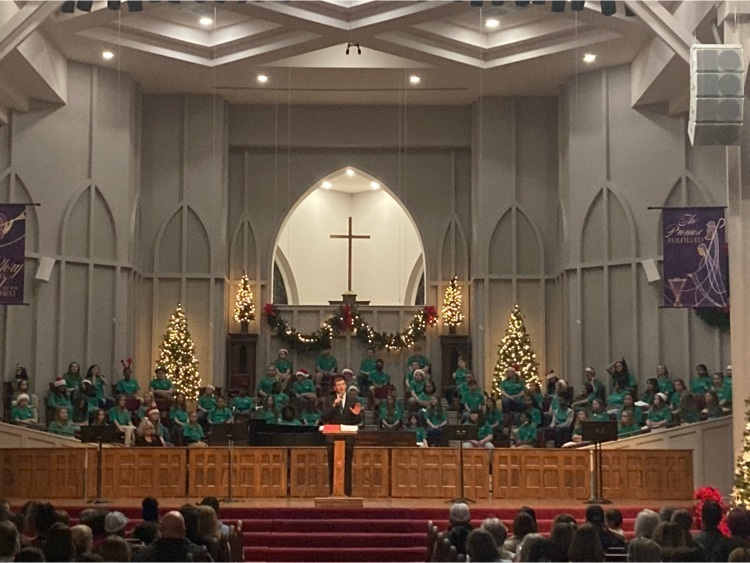 GMS Orchestra students and Ms. Atkins doing a great job getting us in the holiday spirit tonight at their Winter Concert!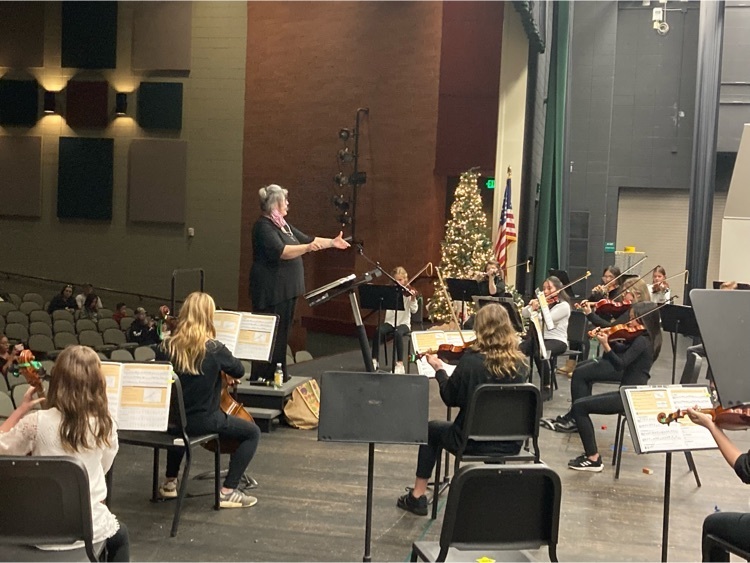 Our 6th grade writers were on parade today at GMS! Our 6th grade ELA teachers used the Macy's Thanksgiving Day Parade as a short unit of study to teach writing an objective summary. Students researched the history of the parade using Macy's interactive website to complete this task. This activity culminated with ELA students building their own parade floats using shoe boxes donated by Under the Carolina Moon! Proud of their parade and work! Happy Thanksgiving!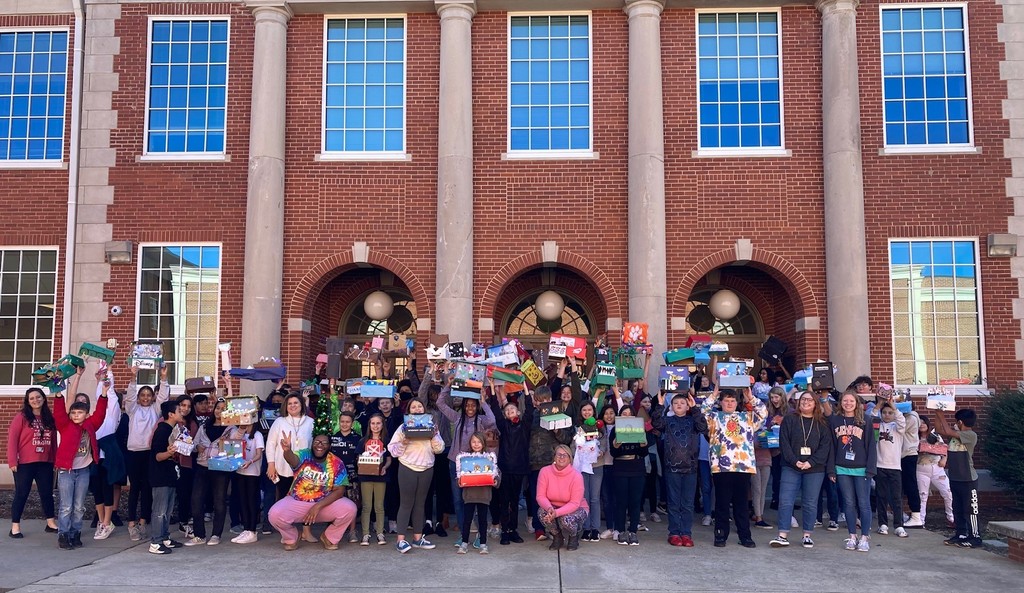 Good luck to our band students traveling to Indianapolis, IN to compete in Grand Nationals with the Easley High School Marching Band tomorrow & Friday!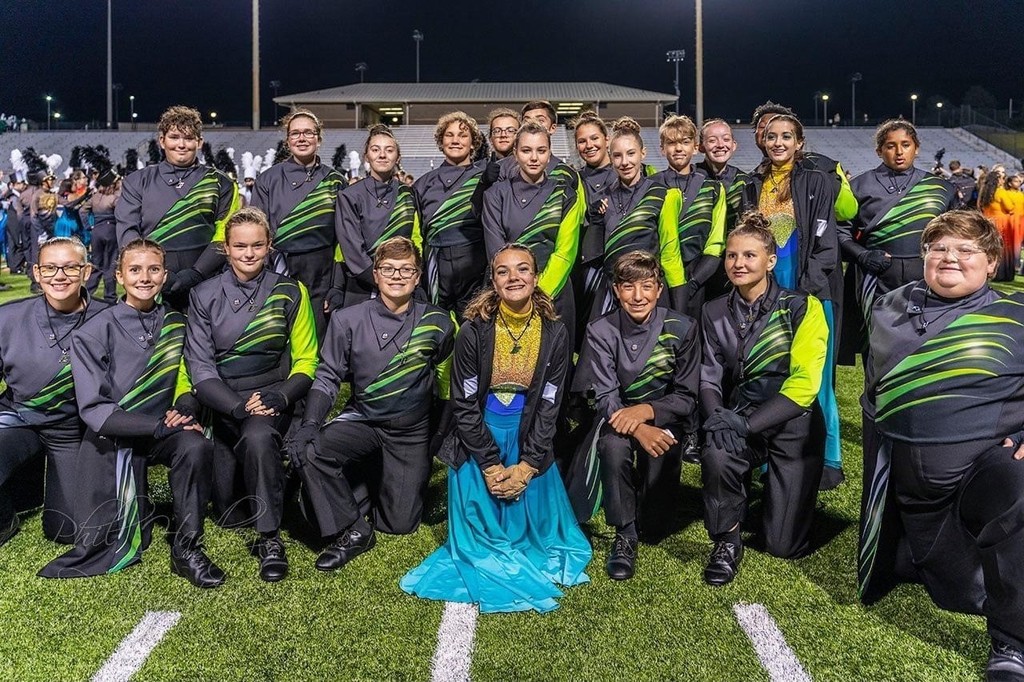 GMS hosting the great strings music of SDPC'S outstanding All-County Orchestra tonight!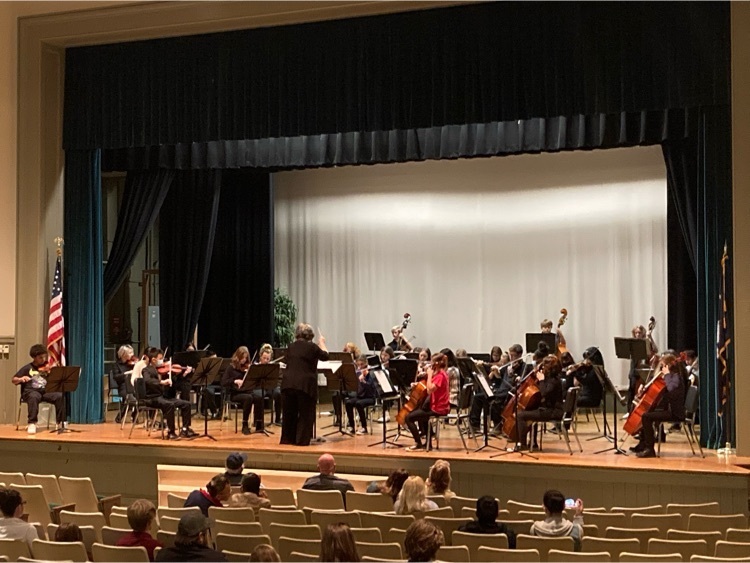 GMS Girls Basketball Tryouts will begin this Tuesday, November 2nd at 3:30 in the GMS gym.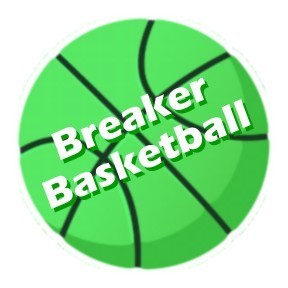 Reminder: As scheduled on the 2021-22 school calendar, there will be no school on Monday, November 1, 2021. Enjoy the long weekend! 🎃 🍁 🍂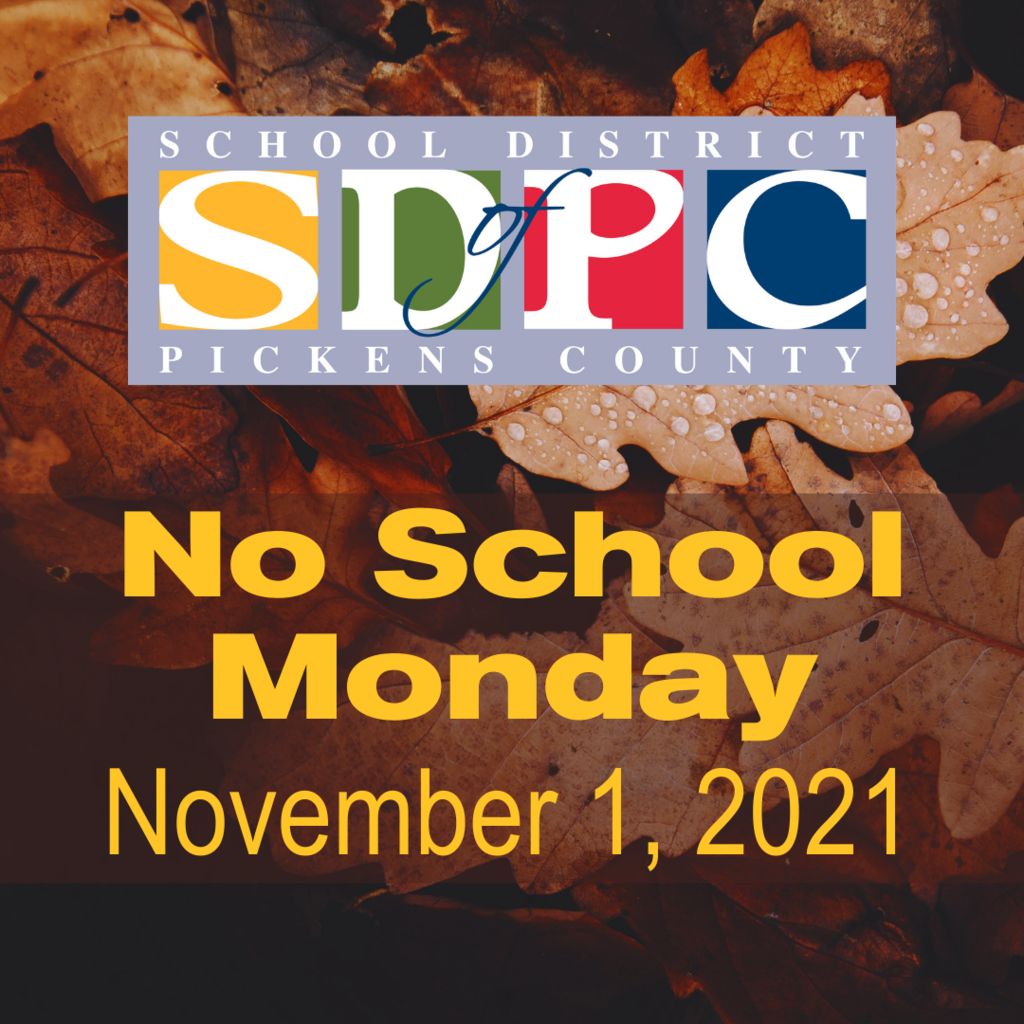 Pumpkin Catapults with our 8th grade English writers that demonstrated their brevity writing with horror stories! Great writing, public speaking and fun provided by Mrs. Douglas and our 8th grade English teachers! No school Monday. #GettysGreatness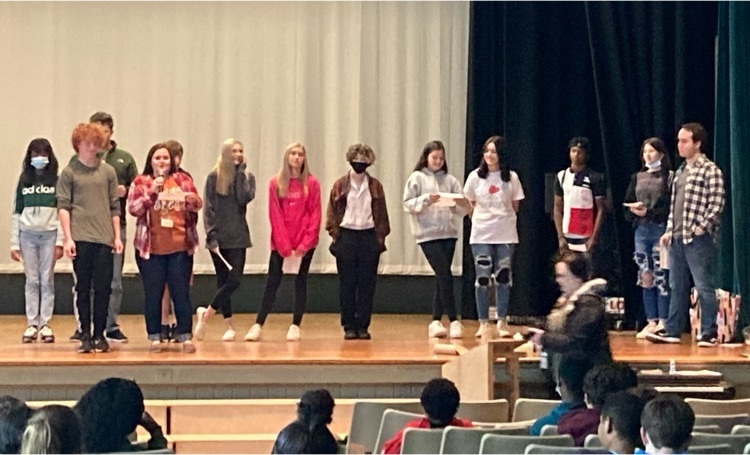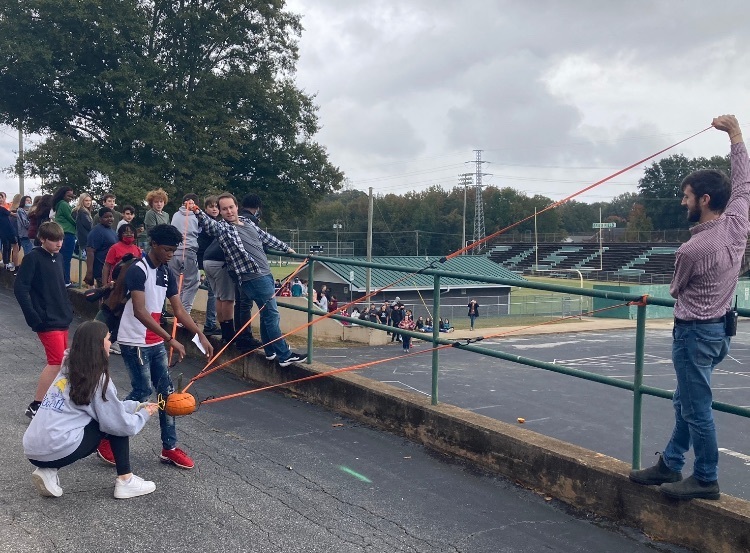 Enjoying the musical sounds of our first 6th grade band performance tonight. Love seeing all of our families coming out and supporting GMS Band! Great job students, Ms. Myers and Mr. Young!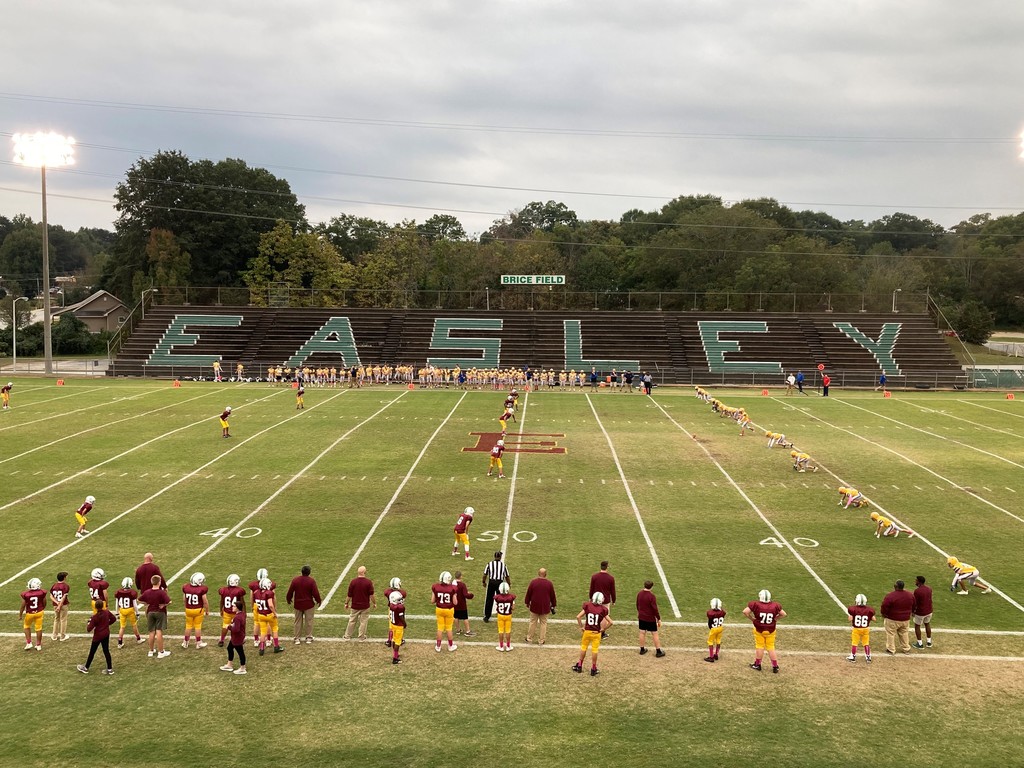 Gettys Middle is honoring our history as we wear the maroon and gold of Easley Junior High School established in 1962. In 1994, EJHS was renamed and restructured to the middle school concept and became our Richard H. Gettys Middle School.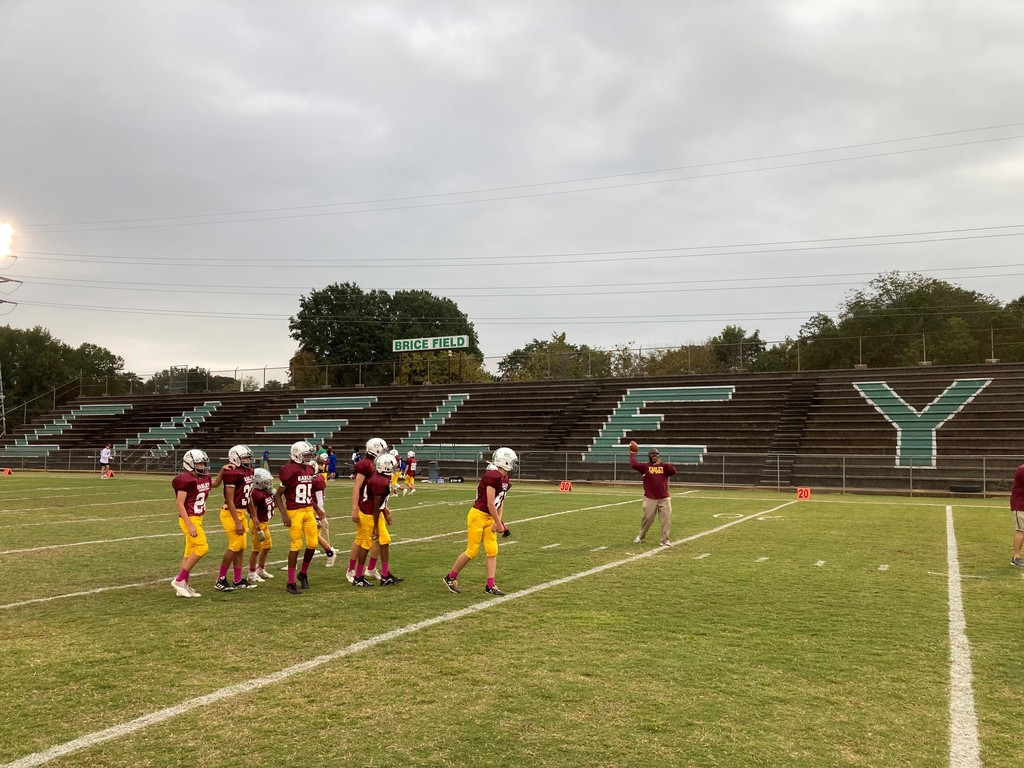 This afternoon GMS had a drain issue near the car loop pick-up area and bus loop. We diverted Release Time classes to the main lobby entrance for their bus pick-up times. The issue was addressed, tested and cleaned by district staff and Easley Combined Utility staff. We are approved for a safe and regular school dismissal.