Our Robotics team is "Making Gettys Great" with a number of award-winning performances recently. The team led by Mr. Tharpe, STEM teacher, and Team 77240G earned the Excellence Award, VEX Robotics highest award, for the second straight week in a row. That team consists of Calder Adams, Wyatt Reeves, Anders Mickelson and Kathrin Patterson, which qualified them for the state and national Vex Robotics competitions! In addition, we had 6 teams make it through the qualifying rounds and into the Round of 16 at Walhalla last Saturday. In addition, three teams made it into the quarterfinals. STEM success at GMS, preparing students for careers and beyond!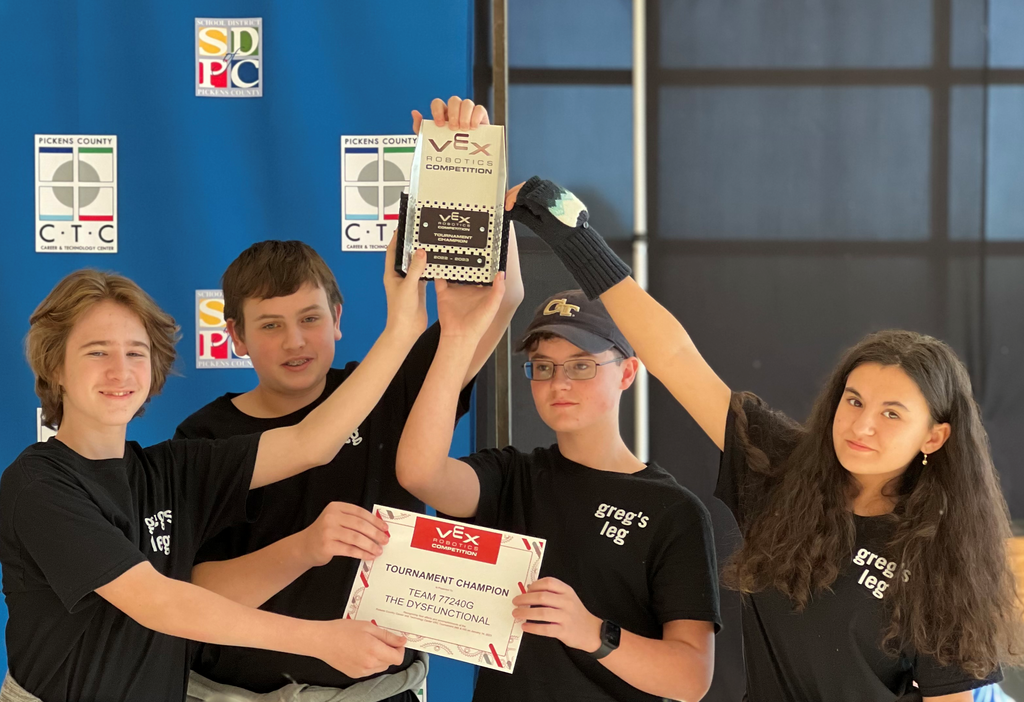 The Gettys History Club had a very informative meeting with Pickens County Council Chairman Chris Bowers on Wednesday, January 18. Students learned about the work of the County Council, including its areas of jurisdiction, and the many rules and regulations needed to govern the county. We appreciate Chairman Bowers for taking time out of his busy schedule to come meet with us. We also appreciate our teachers, Mrs. Bishop and Mr. Crawford, for their work in our History Club!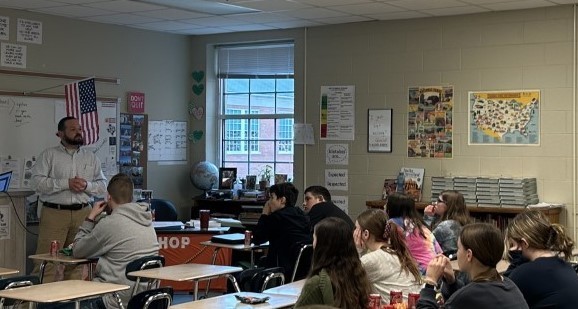 Congratulations to our 8th grade Boys Basketball team on their victory tonight as we honored our 8th grade student athletes and their supportive family members at our 8th grade Recognition Night for our student athletes! Thank you to Coach Ferguson and Coach Frazier!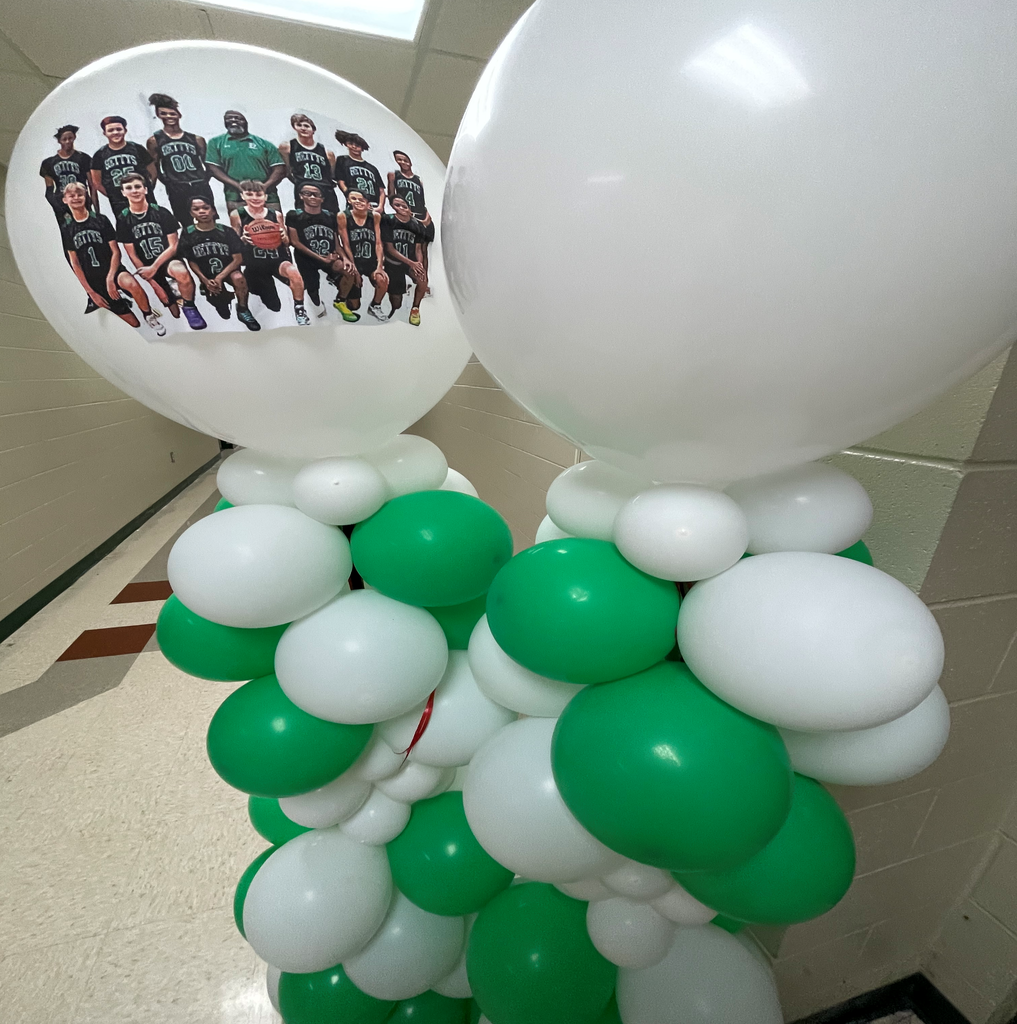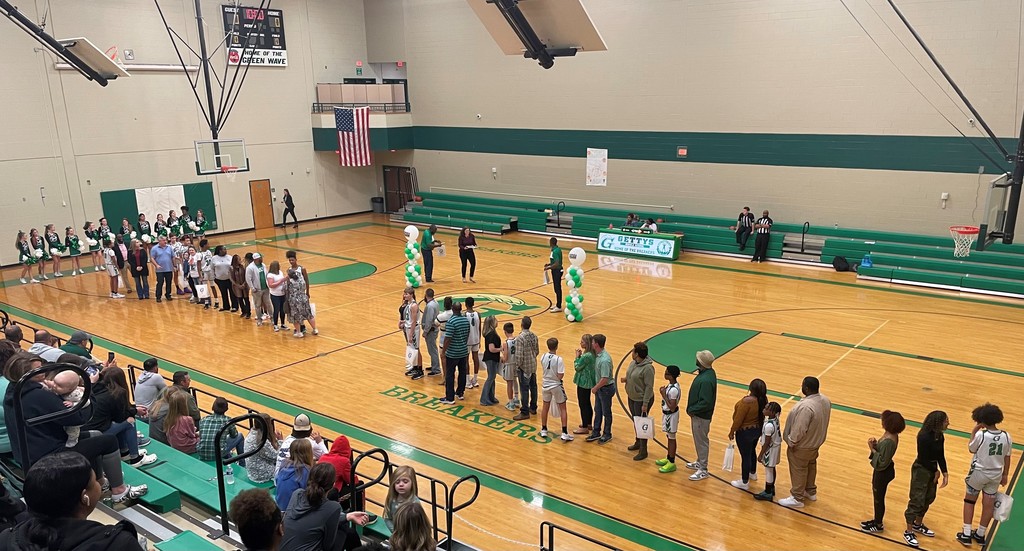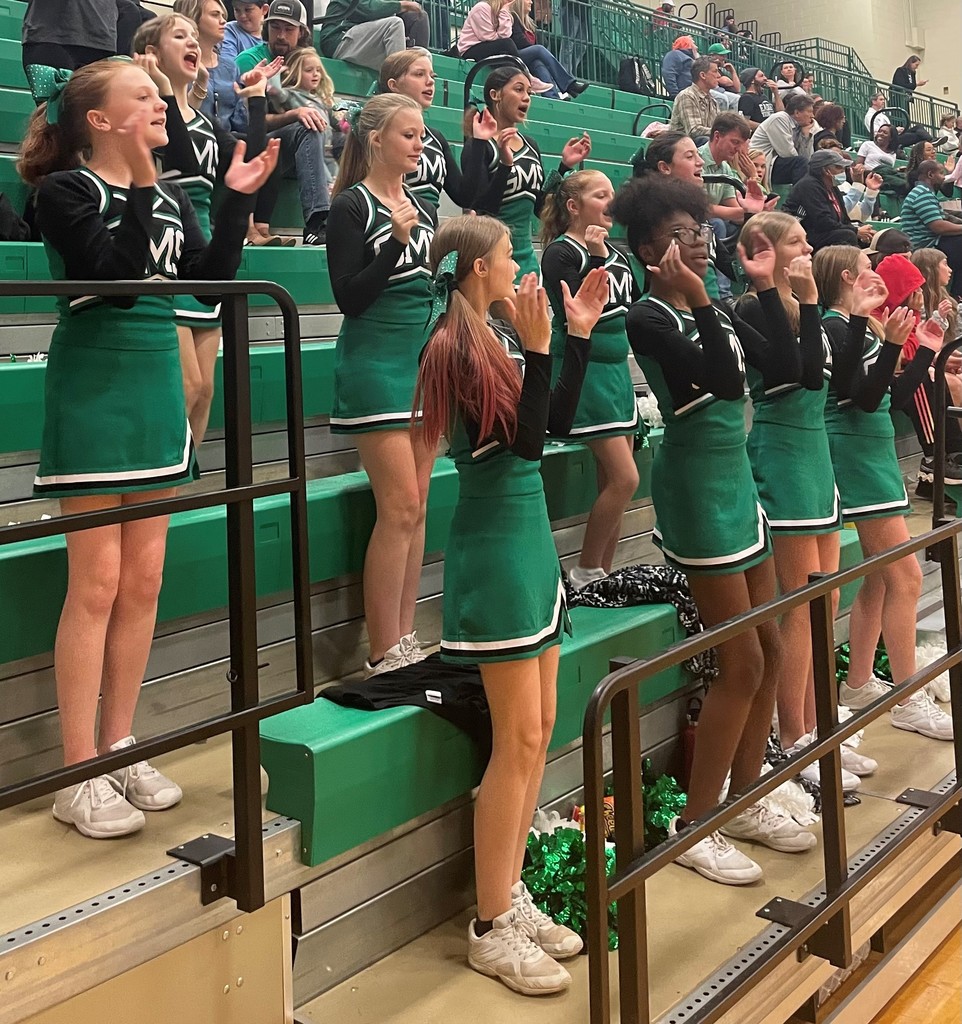 Thank you to all of our 8th grade Girls Basketball Team, Coach Cooper and our 8th grade parents for your support of our 8th grade Recognition Night. We are proud of our student athlete's dedication and commitment to Gettys Middle School both on and off the court!

3K and 4K Application Process is Open for the 2023-24 School Year! SDPC is now accepting applications for our 3K and 4K programs for the 2023-24 school year! For more information, please visit our Pre-K website at
www.pickens.k12.sc.us/page/pre-k-information-page
. Note: 5K Registration will begin on January 11.

Gettys Middle appreciates all that have poured their hearts and work into our students in a great first semester! Dr. Hall, Assistant Principal, says "thanks" to one of those groups: our bus drivers and the Easley Bus Office!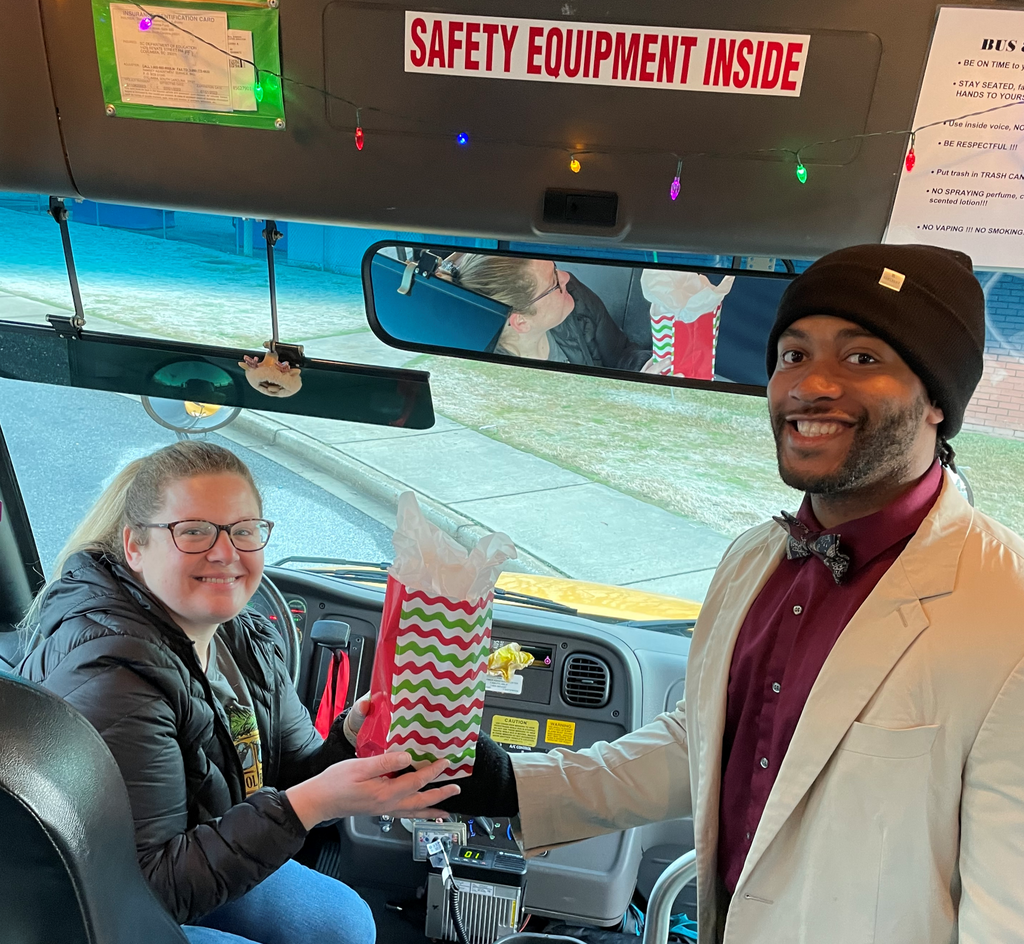 The GMS Boys Basketball game originally scheduled for Thursday, 12/15 has been rescheduled to GMS Boys at McCants Middle on January 26, 2023. McCants Middle has a high volume of medical absences and the game will not be played tomorrow night.


Under the Carolina Moon Spirit Night Dec 13th!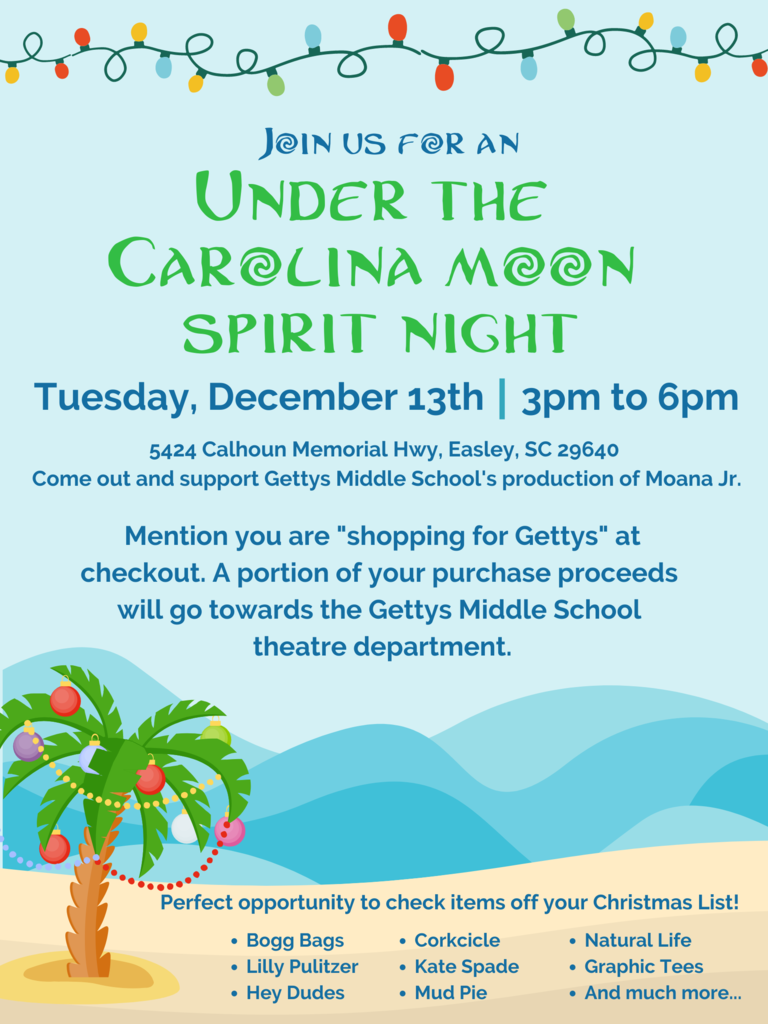 Thank you to our Chorus students and Mr. Griffin Lewis for their outstanding concert of "Pure Imagination!" We appreciate all of the communities support of our holiday concert! Special thanks to Ansley Burns, Mr. Robertson, Mr. Cooper, EFBC, EHS, Mr. Byrd & Mrs. Lewis.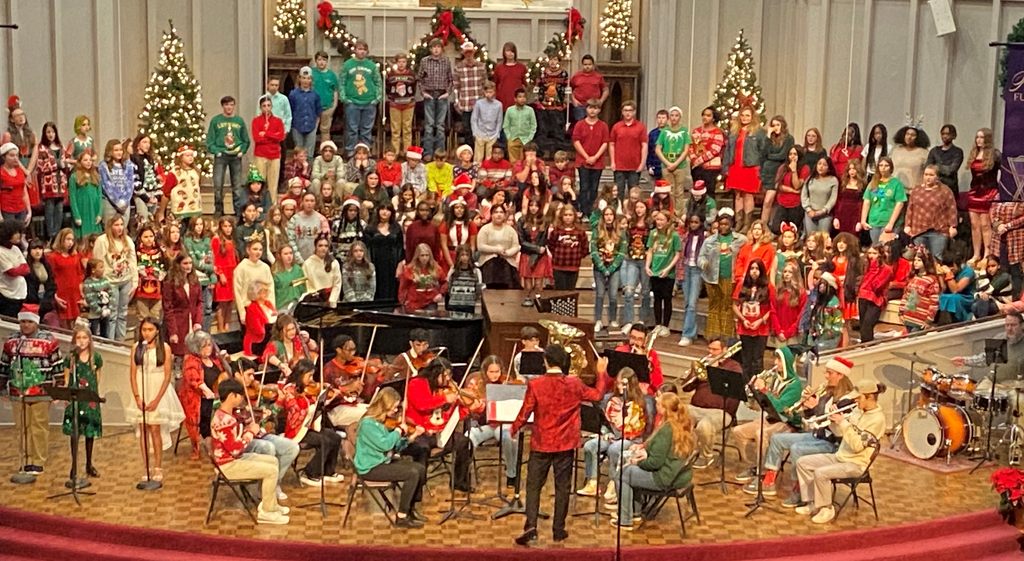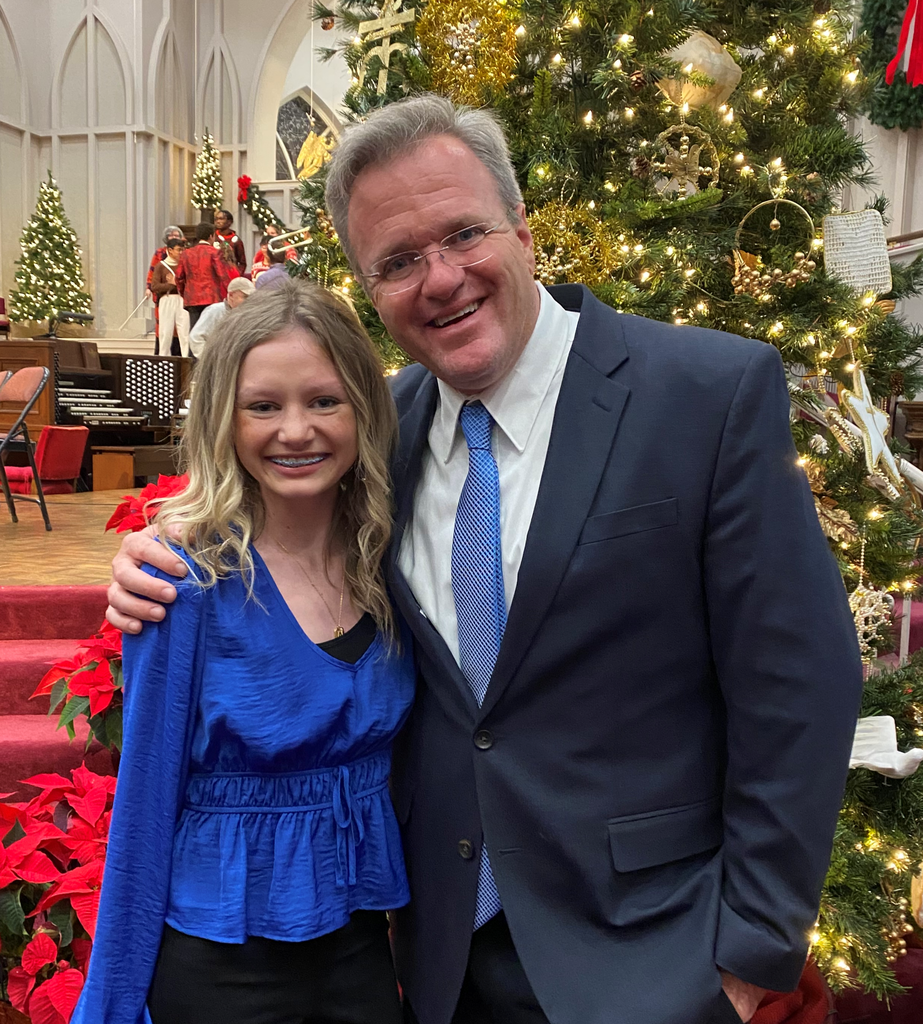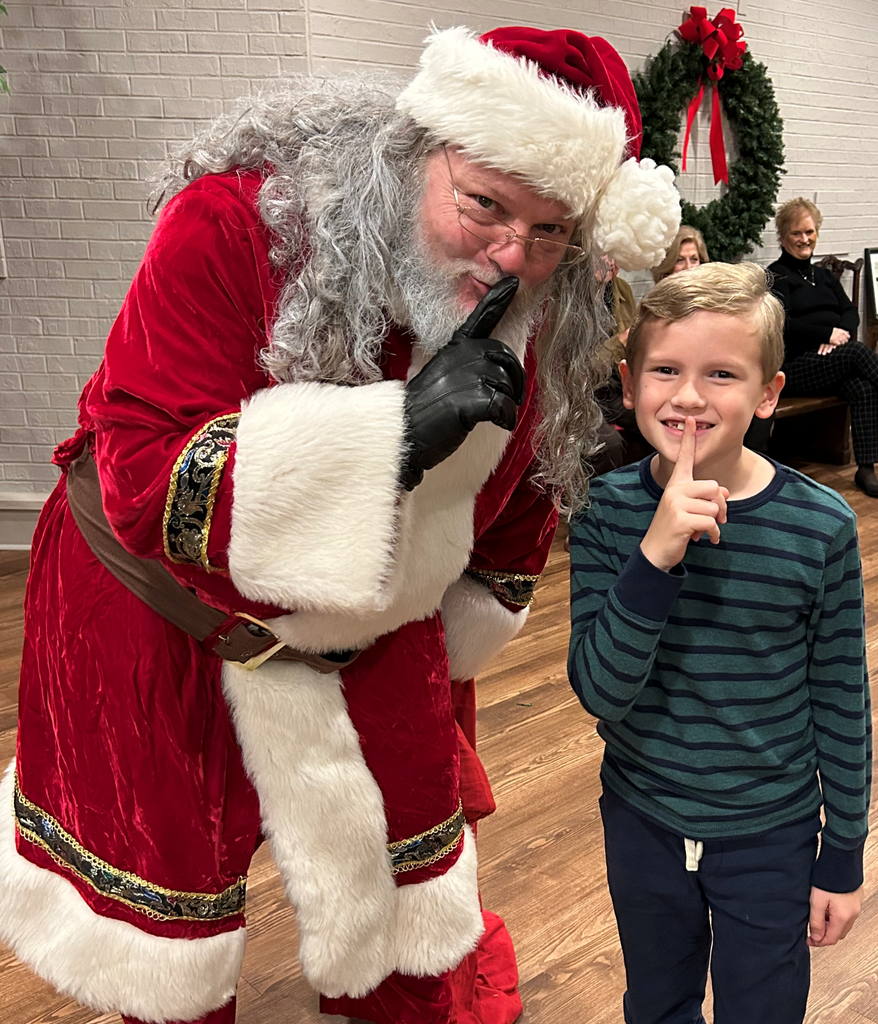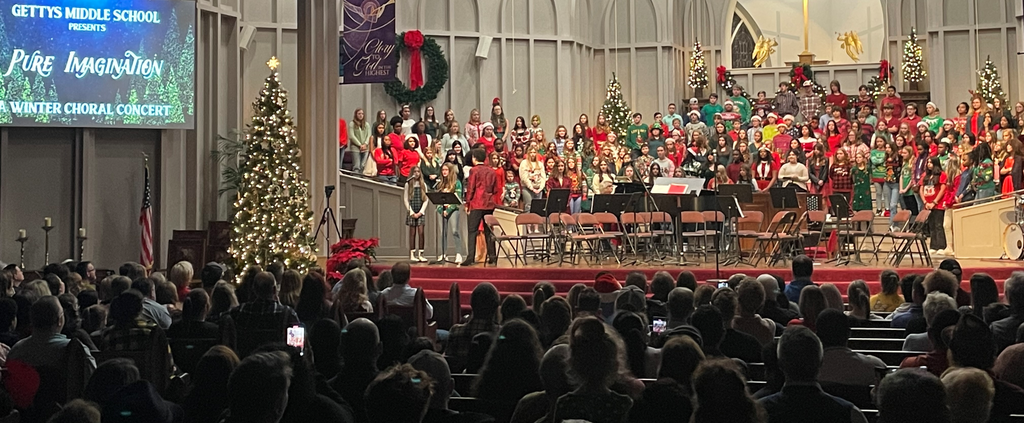 Thank you to the Easley Area Museum and volunteers Mr. Cutchin and Mrs. Caldwell that taught our History Club students a wealth of stories about our town and community. We saw many rare artifacts and encourage you to visit the museum just blocks from the school on S. Pendleton. They are open Saturday and Sundays from 1-5 pm. We appreciate Mrs. Bishop and Mr. Crawford that led this field trip today!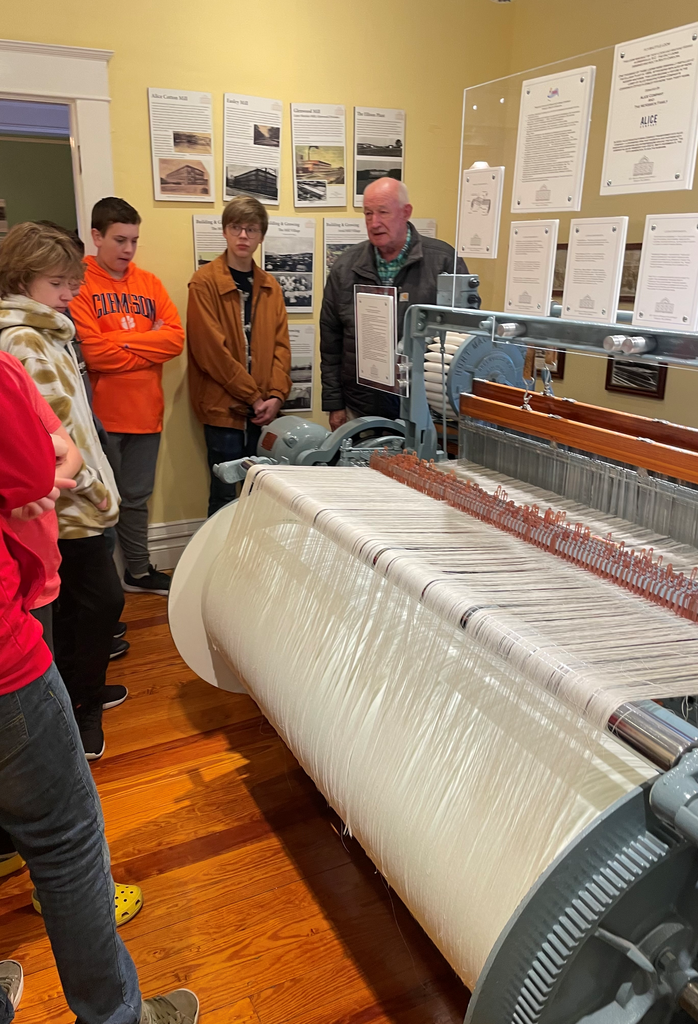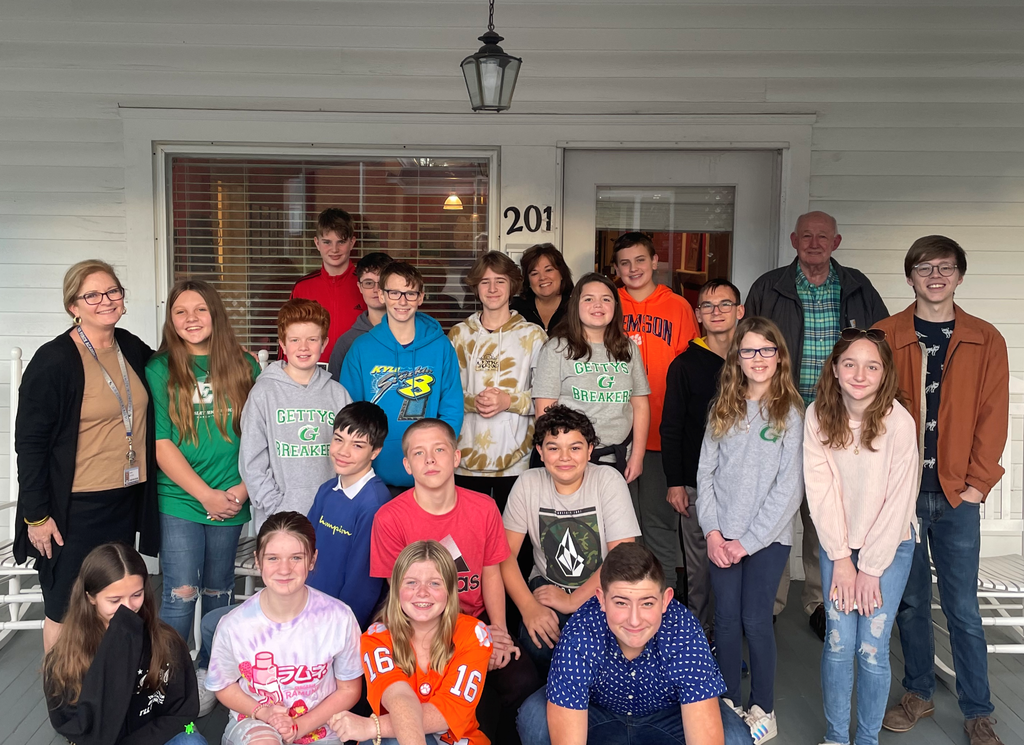 Today is the last day to nominate a teacher in SDPC to participate in the Extra Yard for Teachers challenge. In partnership with Eckrich, the Extra Yard for Teachers is giving teachers the chance to win $1 Million to fund classroom resources! If selected, your teacher will be able to participate in the throw during the Clemson University vs. Miami game on November 19, 2022, where they will be eligible to win $1 million to fund classroom resources. Nominate a teacher today at: bit.ly/3A45Yrk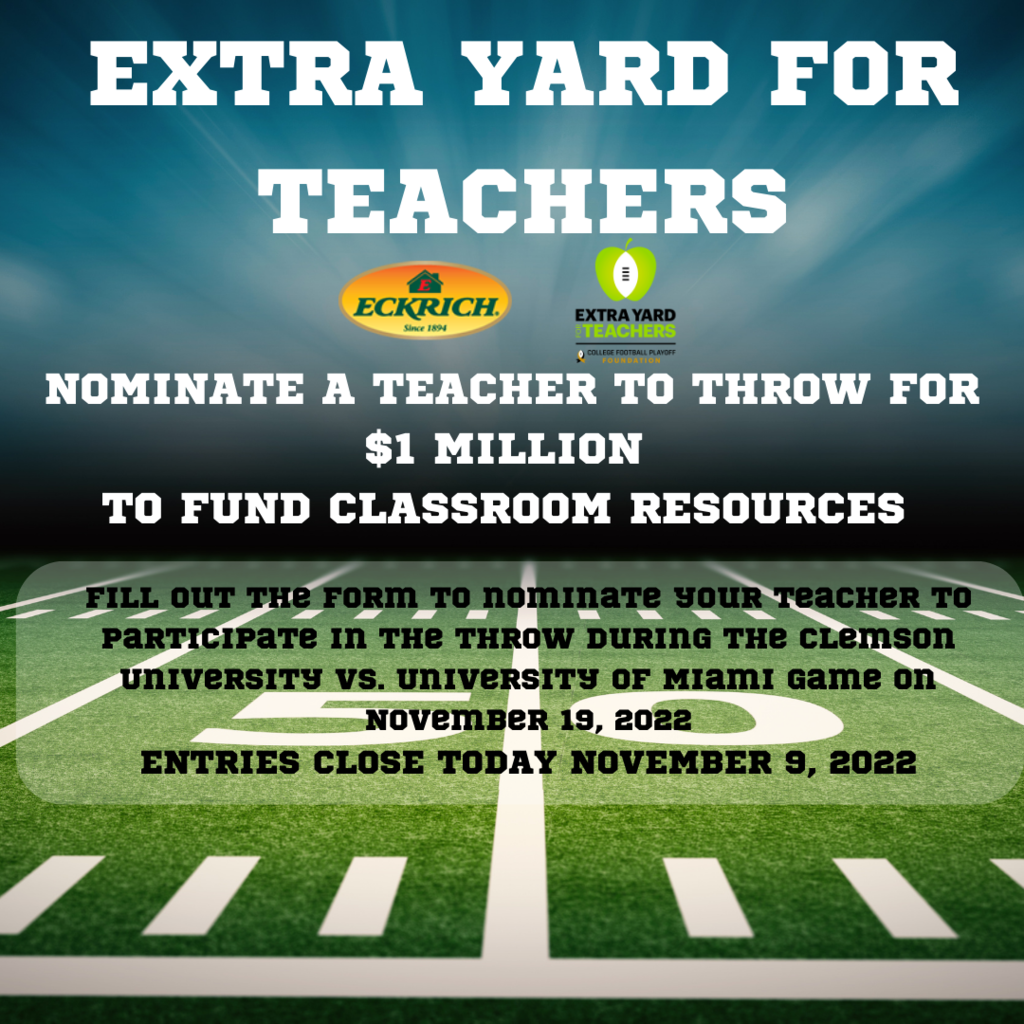 A blessing to honor our school's history tonight while appreciating our present 8th grade student athletes of football players and cheerleaders at Brice Field in Larry Bagwell Stadium. We love our students, Easley and our community!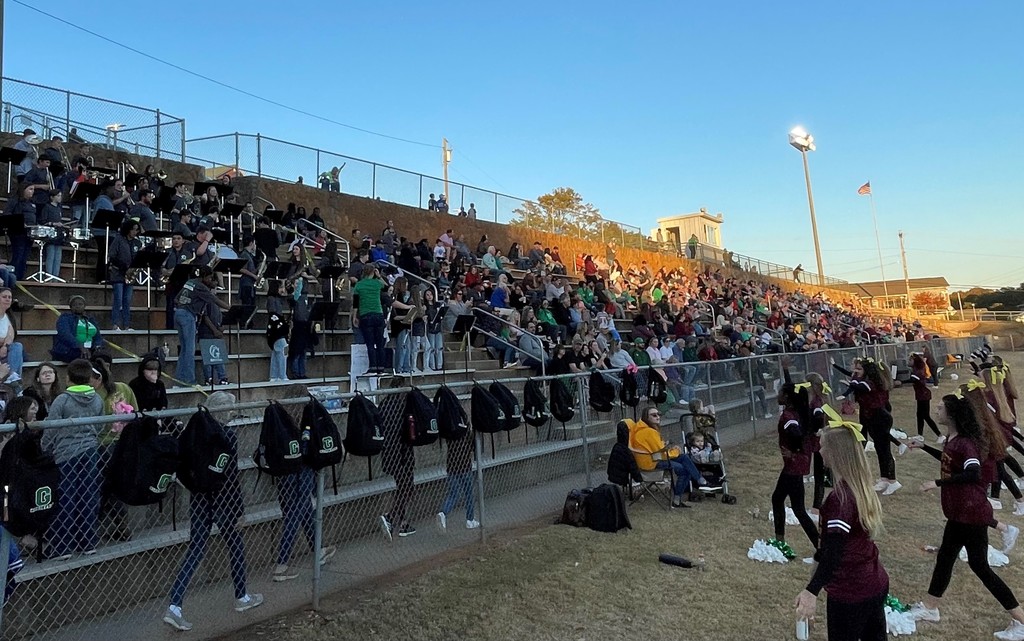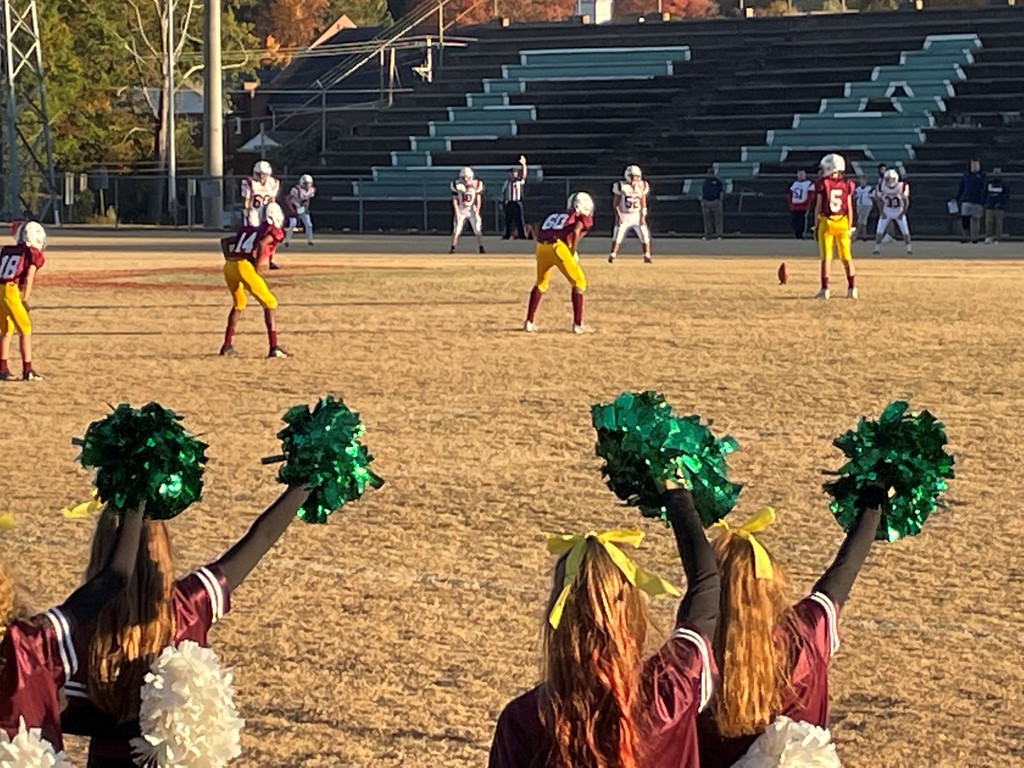 Thank you to our alumni and families that came out tonight for our EJHS football night! All week long we have taught our students our history from EJHS to now and the great people that contributed. Freddie June Jewsbury (formerly Lusk) escorted her grandson. Mrs. Jewsbury attended here from 1953-1955. Other alumni brought out their maroon and gold on this special night!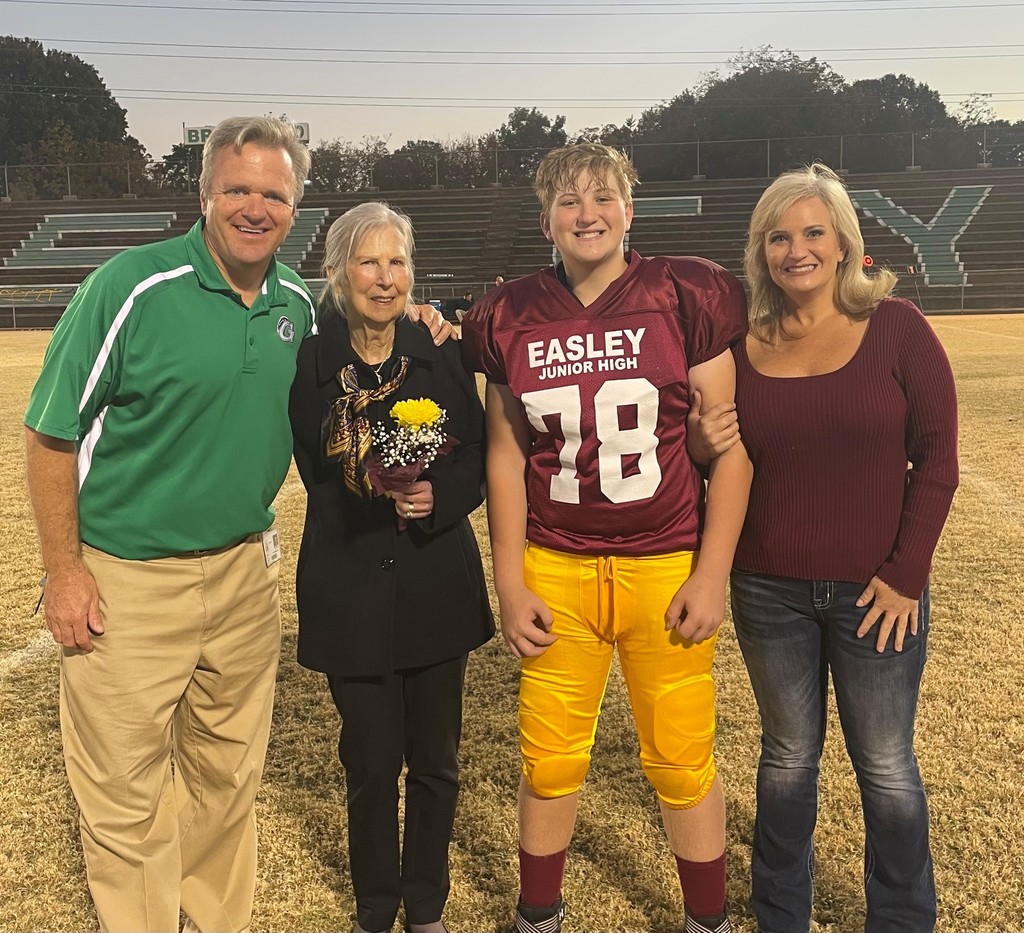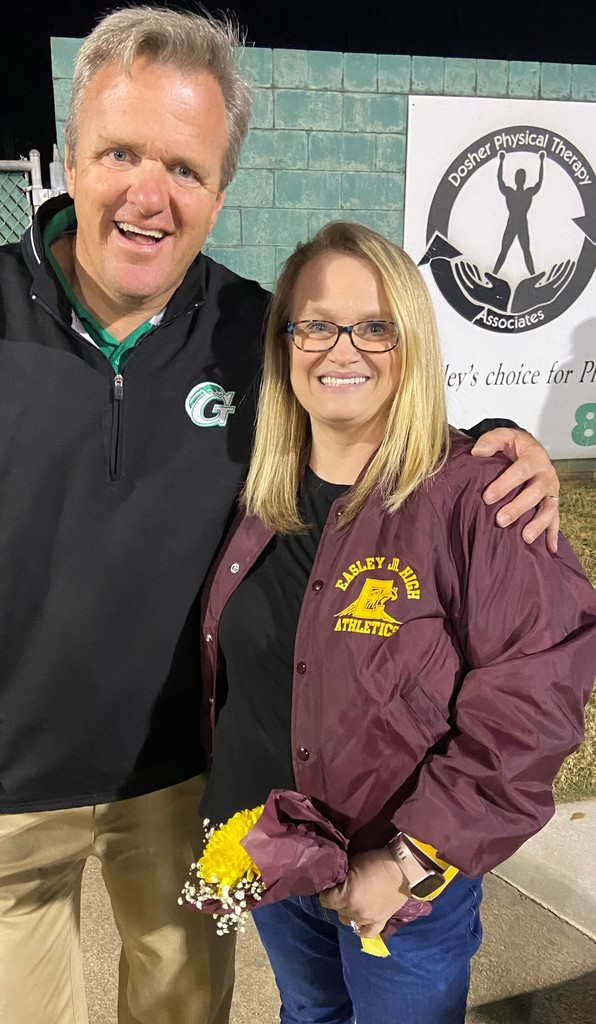 Join us tonight at Brice Field as we honor our school's history in wearing our throwback maroon and gold Easley Junior High colors at our 8th grade Recognition Night game vs Pickens at 6 pm. Chic-fil-A food truck will also be there as well as the GMS Pep Band! See you there! Go Breakers!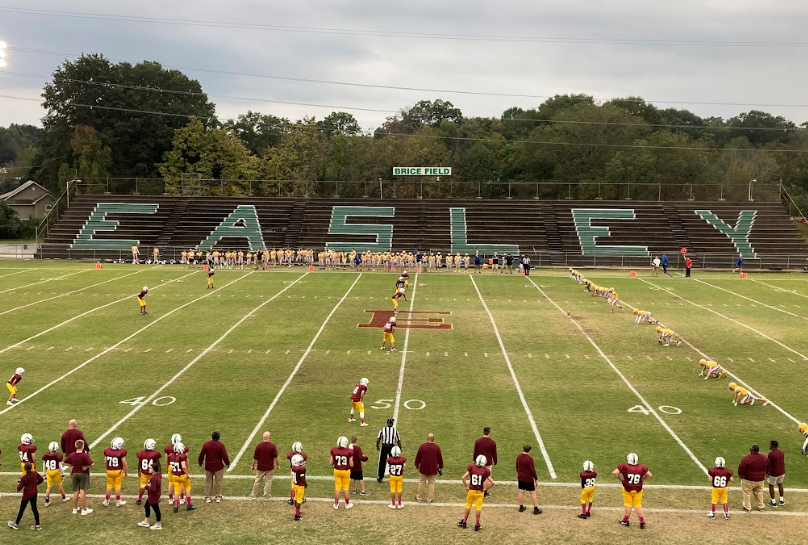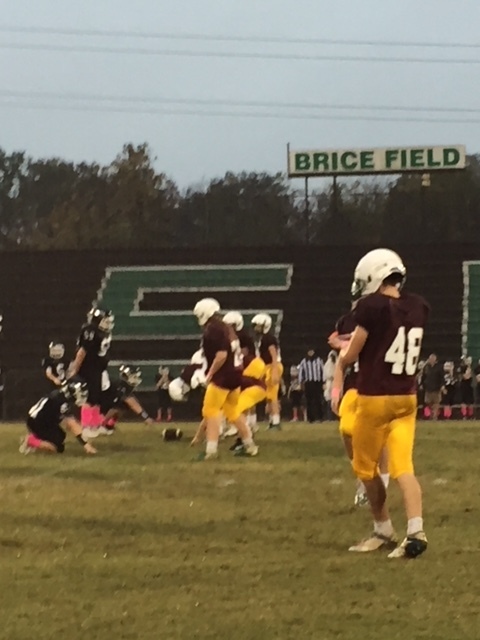 Thank you to all that came out to our Go Lime Green Mental Health Matters football game! We appreciate your support in pledging to make sure mental health matters!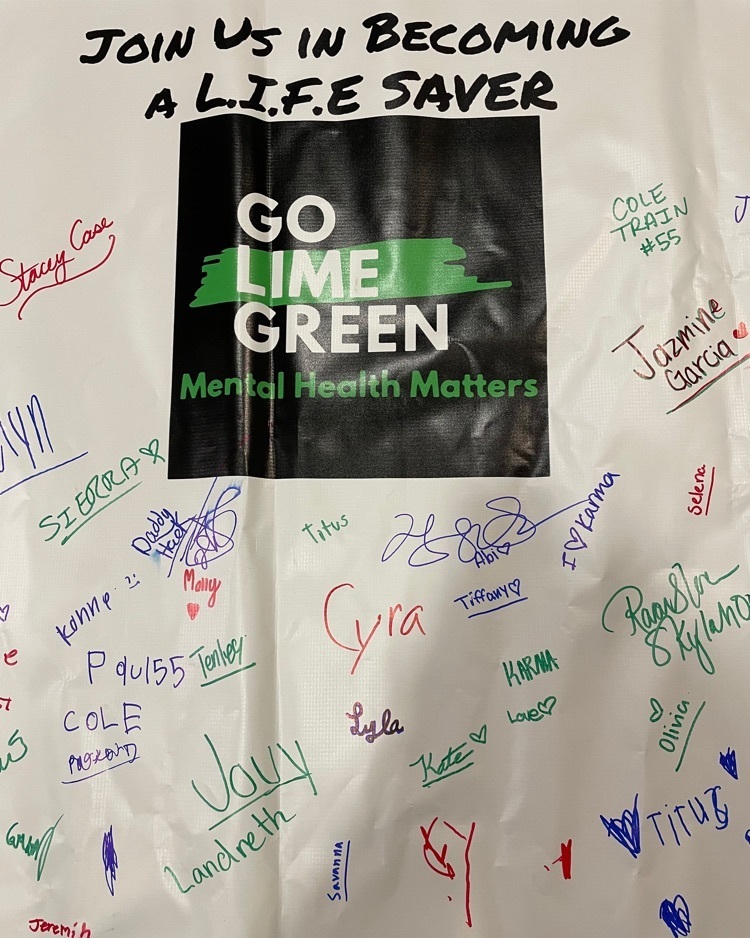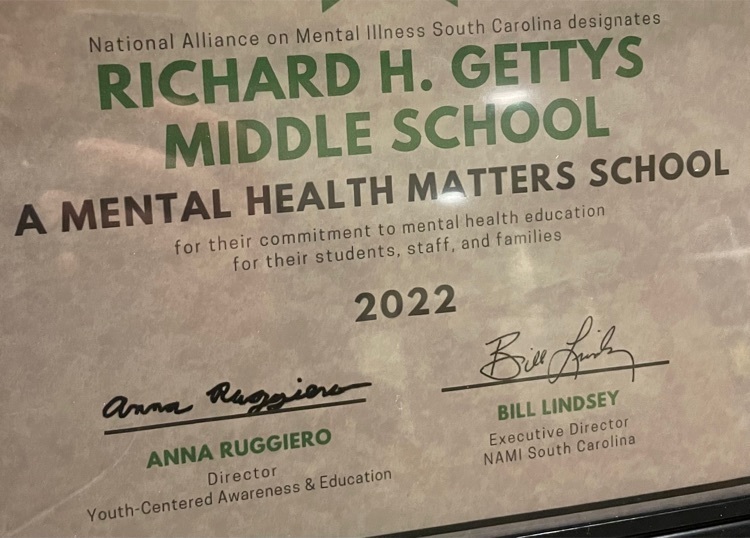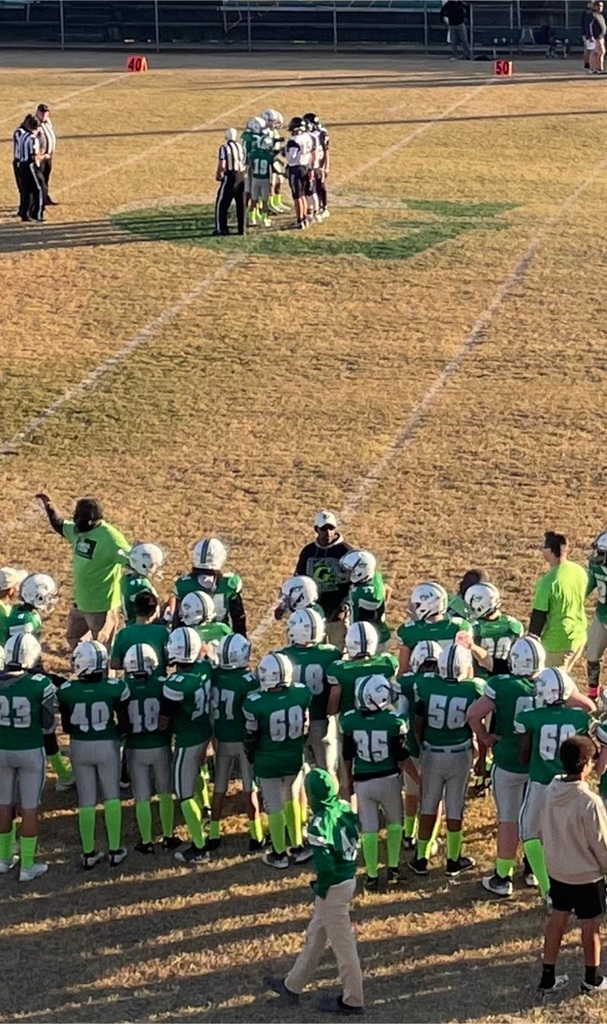 Join us Thursday night, October 20 at 6pm as we bring mental wellness into the "Lime" Light as we partner with NAMI, the National Alliance on Mental Illness, to remove the stigma of seeking mental health support. Our football game vs RCE will highlight mental health support so wear lime green to support the initiative.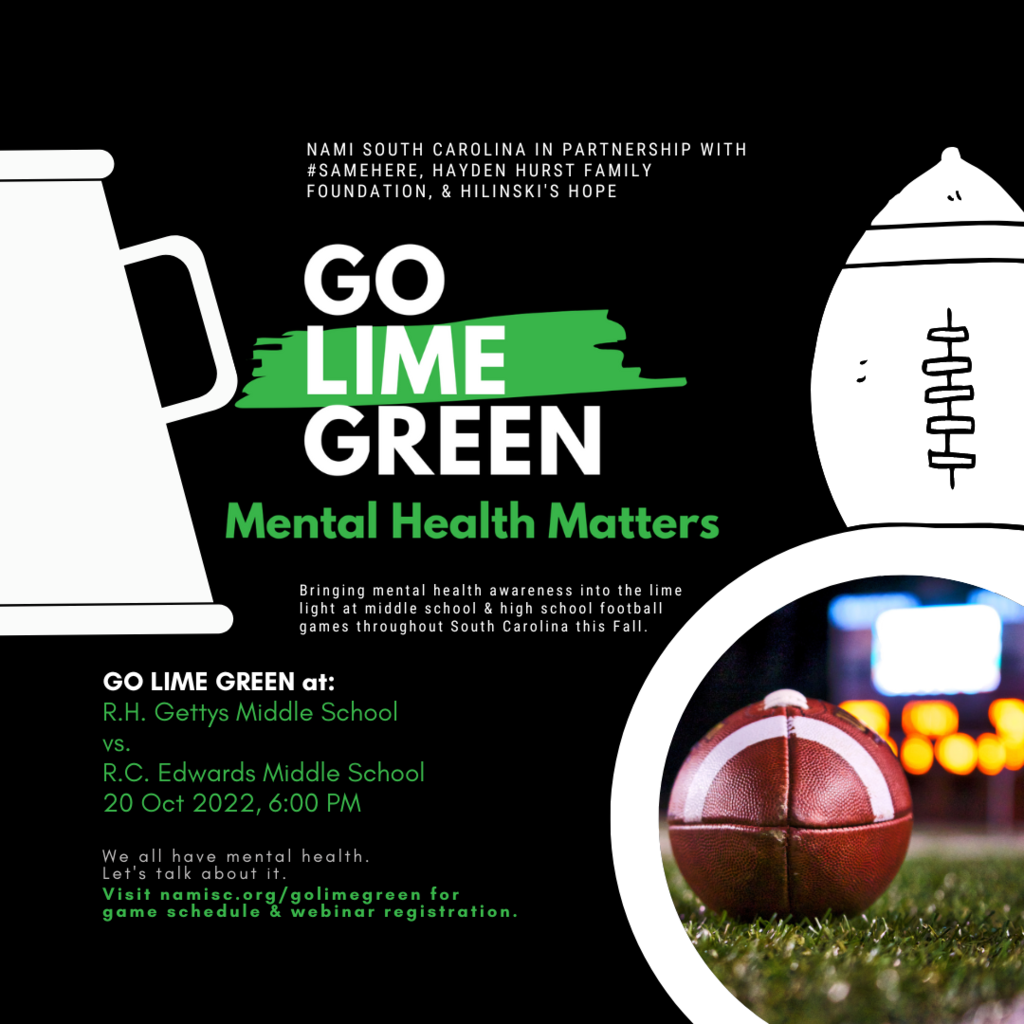 Congratulations to 7th Grade Volleyball team! 7th grade Tournament and Regular Season Champions!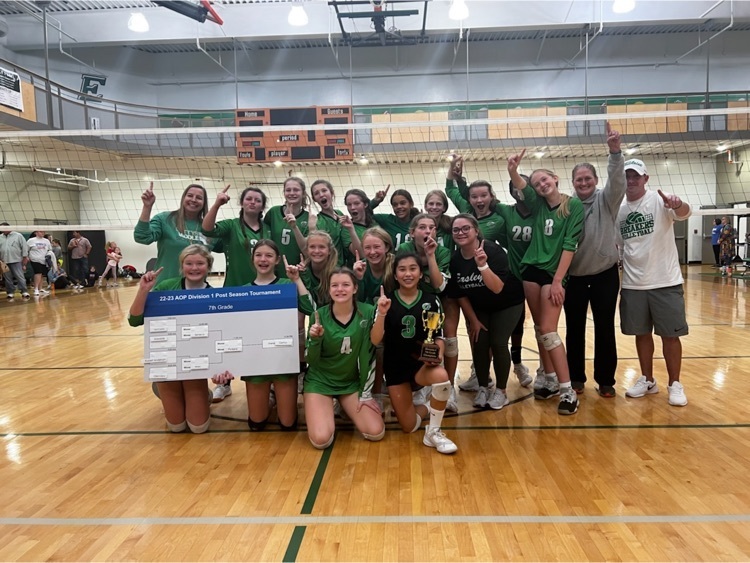 Sporting Event Change: The Getty Middle School Football game at Seneca that was scheduled for tonight has been cancelled due to field conditions and weather. This game will be rescheduled for November 2 at 6 pm at Seneca. Since there will be no football game today, GMS is announcing the following practices: • GMS Cheer will practice in our auditorium until 5 pm • GMS Football will practice on Brice Field until 5:30 pm Gettys Middle School will continue with practice today for cheer and our football players.

Gettys Middle congratulates Mrs. Roberts, 6th grade Social Studies, as our September Teacher of the Month. Our students nominate teachers and over 240 student nominations were received. Student love that Mrs. Roberts works hard, is fun and helps them stay focused. Kim Acker of Pizza Inn-Pickens supports educators and provided a prize package to Mrs. Roberts. We are thankful to partner with the Pizza Inn Cares Program!