Good luck to our band students traveling to Indianapolis, IN to compete in Grand Nationals with the Easley High School Marching Band tomorrow & Friday!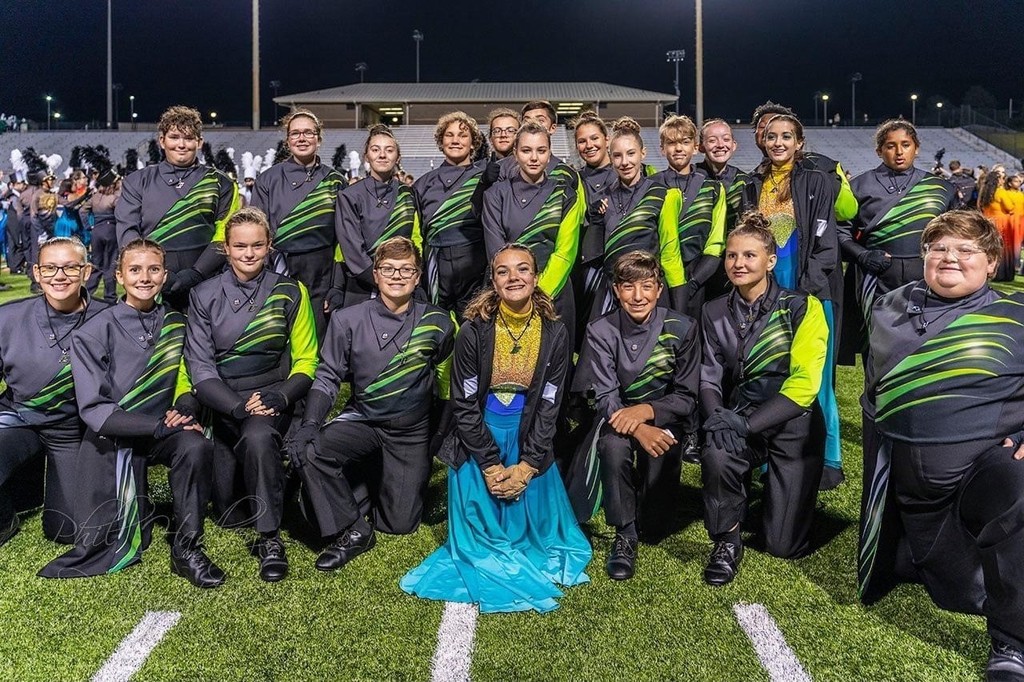 GMS hosting the great strings music of SDPC'S outstanding All-County Orchestra tonight!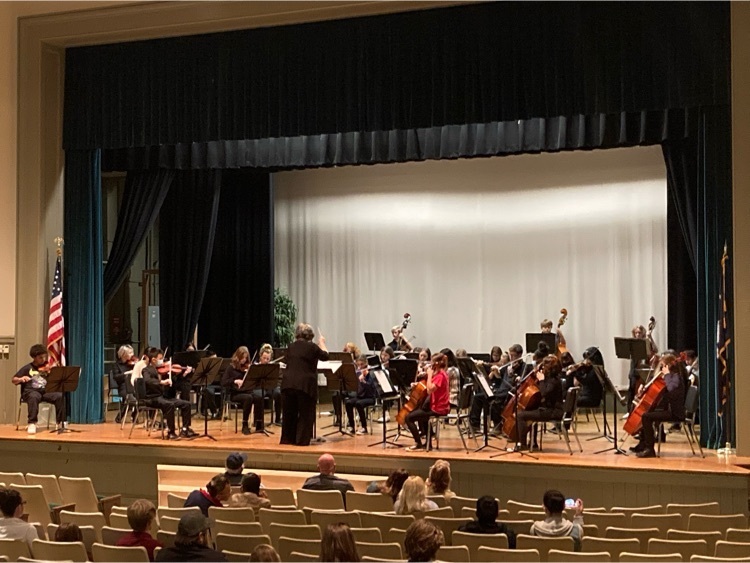 GMS Girls Basketball Tryouts will begin this Tuesday, November 2nd at 3:30 in the GMS gym.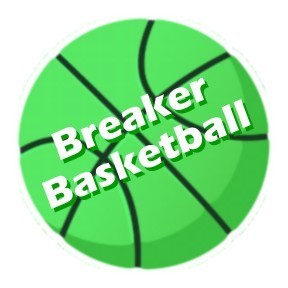 Reminder: As scheduled on the 2021-22 school calendar, there will be no school on Monday, November 1, 2021. Enjoy the long weekend! 🎃 🍁 🍂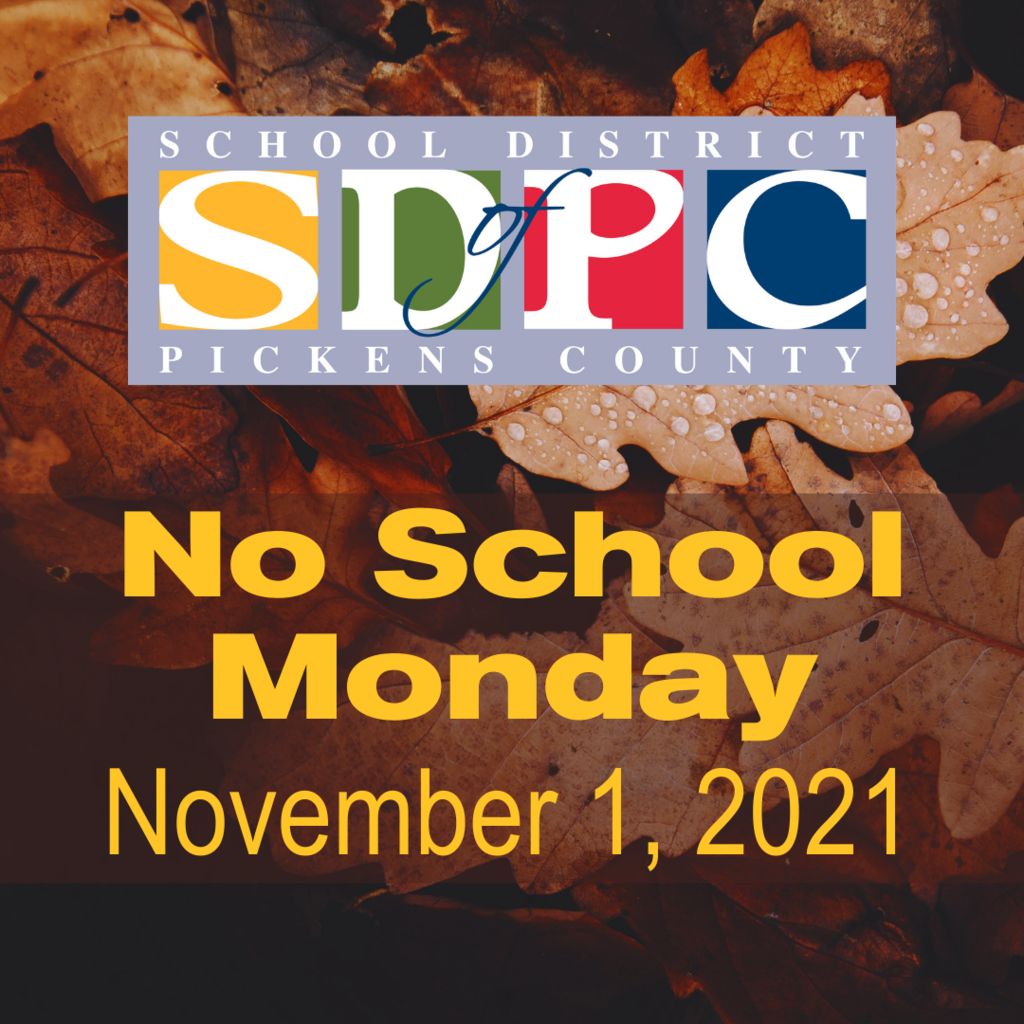 Pumpkin Catapults with our 8th grade English writers that demonstrated their brevity writing with horror stories! Great writing, public speaking and fun provided by Mrs. Douglas and our 8th grade English teachers! No school Monday. #GettysGreatness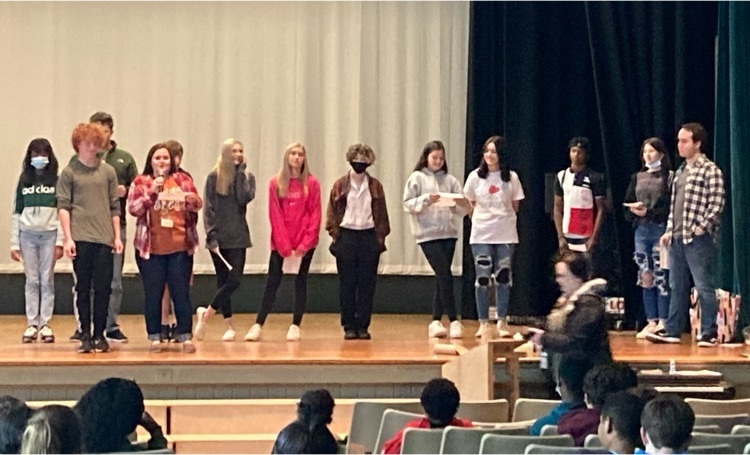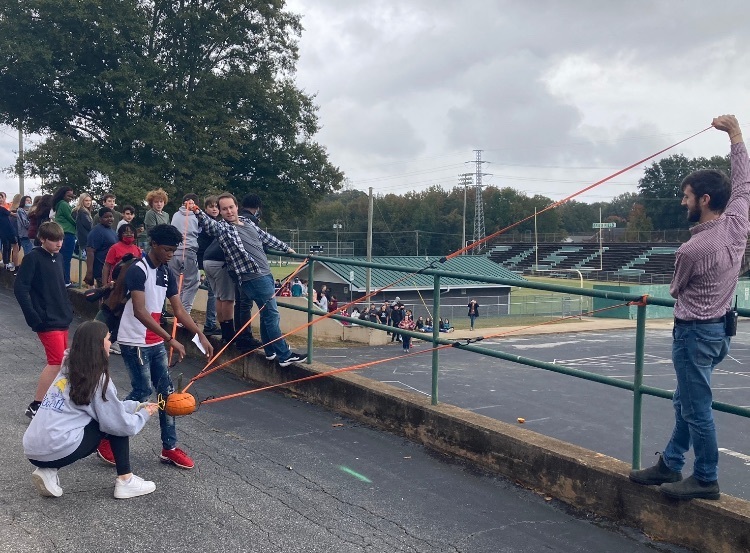 Enjoying the musical sounds of our first 6th grade band performance tonight. Love seeing all of our families coming out and supporting GMS Band! Great job students, Ms. Myers and Mr. Young!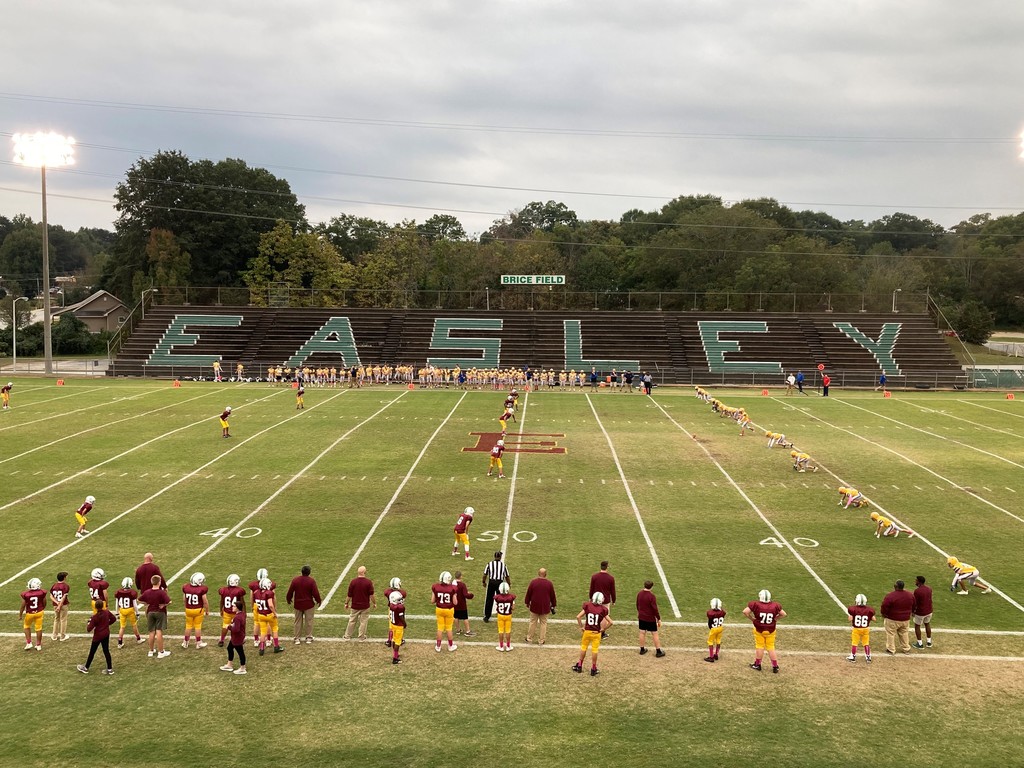 Gettys Middle is honoring our history as we wear the maroon and gold of Easley Junior High School established in 1962. In 1994, EJHS was renamed and restructured to the middle school concept and became our Richard H. Gettys Middle School.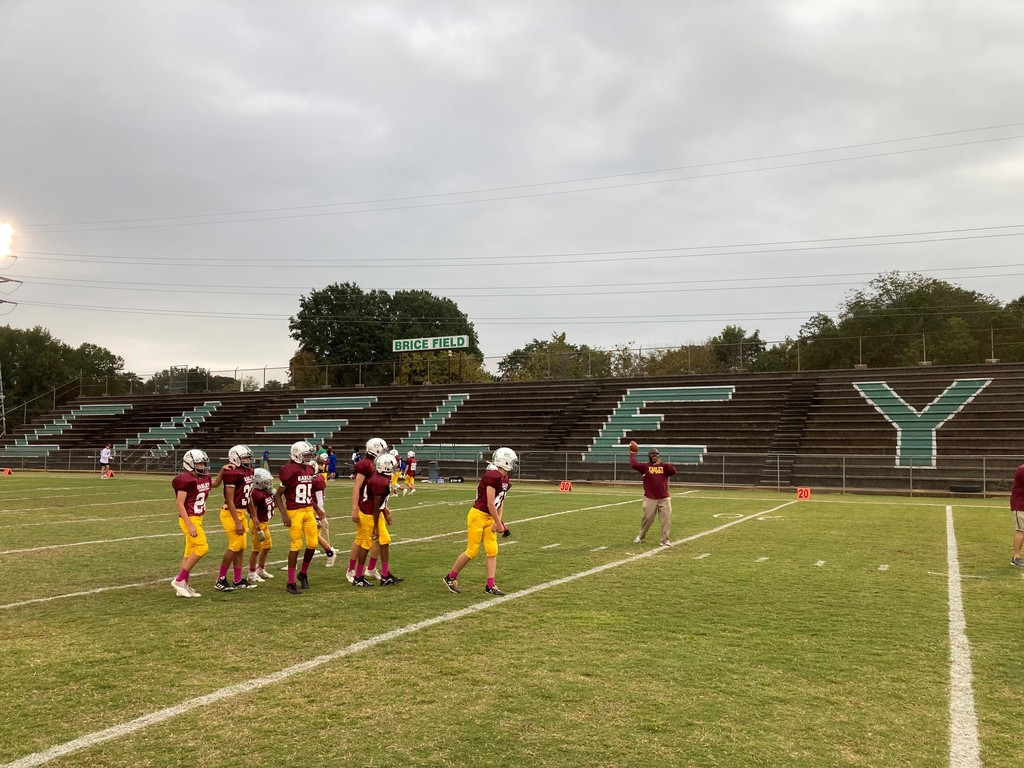 This afternoon GMS had a drain issue near the car loop pick-up area and bus loop. We diverted Release Time classes to the main lobby entrance for their bus pick-up times. The issue was addressed, tested and cleaned by district staff and Easley Combined Utility staff. We are approved for a safe and regular school dismissal.

GMS Basketball information meeting for families tonight at 6 pm in the GMS gym. Girls tryouts begin Nov. 2 and Boys tryouts begin Nov. 8. If you cannot attend tonight's meeting the information packets will be available in the main office this week.

Breaker Volleyball team dedicated their matches to those fighting against breast cancer and honored GMS parent, Mrs. Beckman in her courageous victory over cancer. So proud of our students and parents representing Gettys Greatness in all that they do!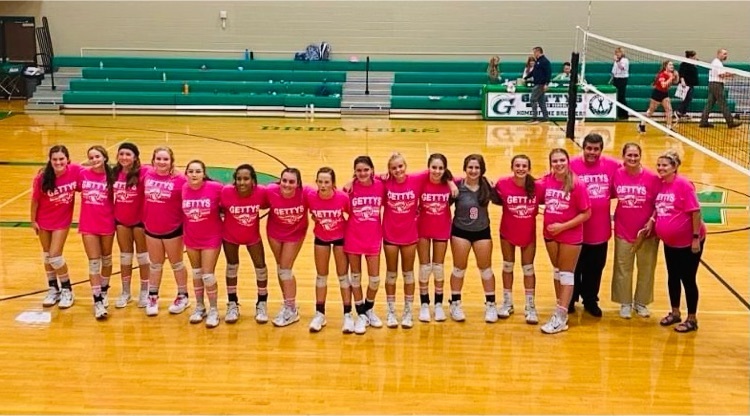 Gettys Cheer and Coach Smit cheering on our Breakers tonight!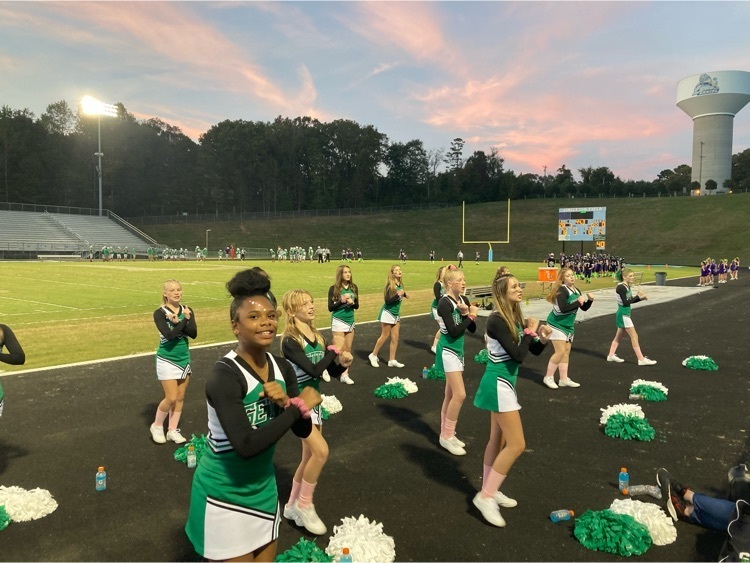 GMS proud to join GO Lime Green and supporting NAMI's Mental Health Awareness initiative with RC Edwards tonight at our football game. Pictured is Bethany Henry, NAMI Coordinator with both district schools.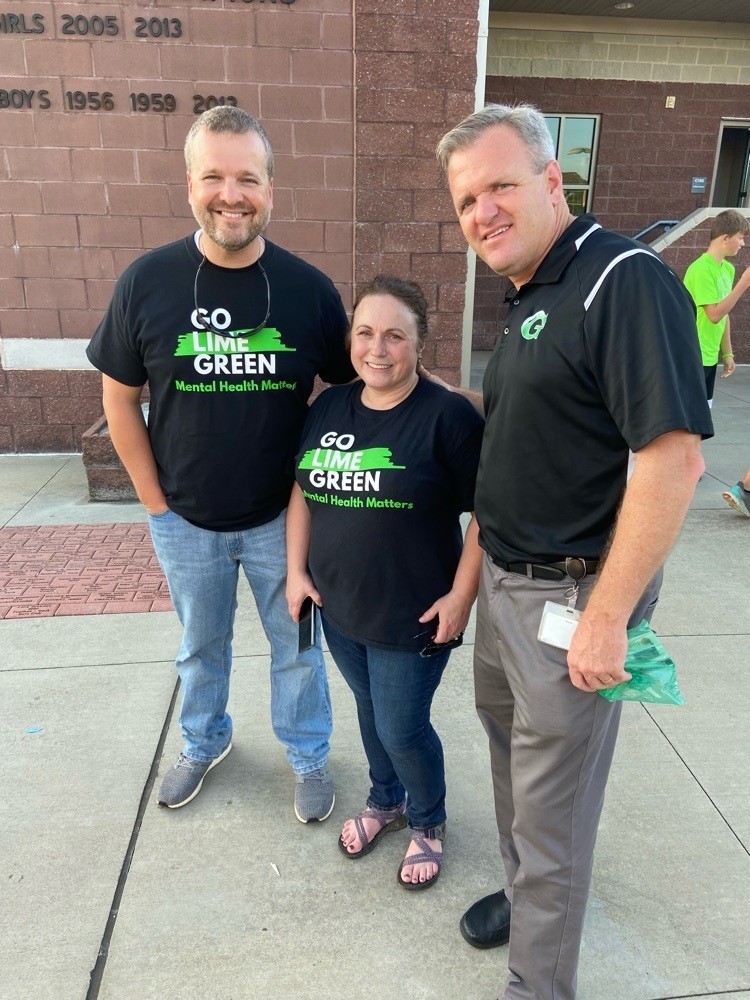 The GMS football game for tonight has just been cancelled by the home team due to inclement weather forecasted for this evening. We will update all on any rescheduling information that is provided.

Breaker Volleyball wins in 3 sets tonight on 8th grade Recognition Night!! #GettysGreatness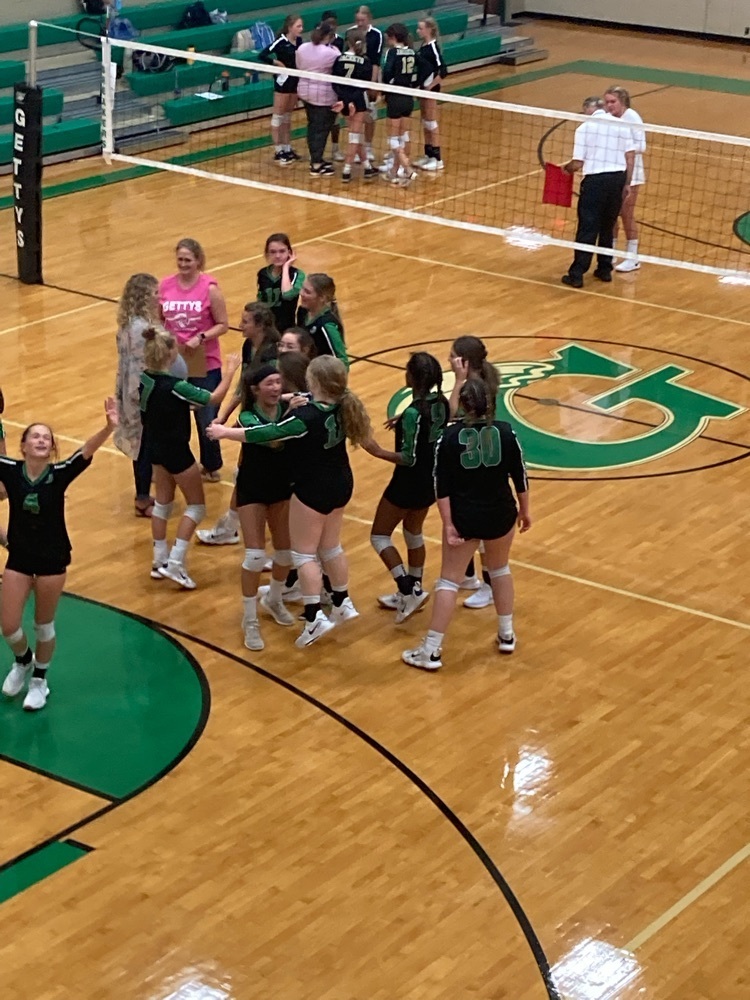 Great night recognizing our 8th grade Breaker volleyball team! Good luck to our Breakers tonight vs Glenview!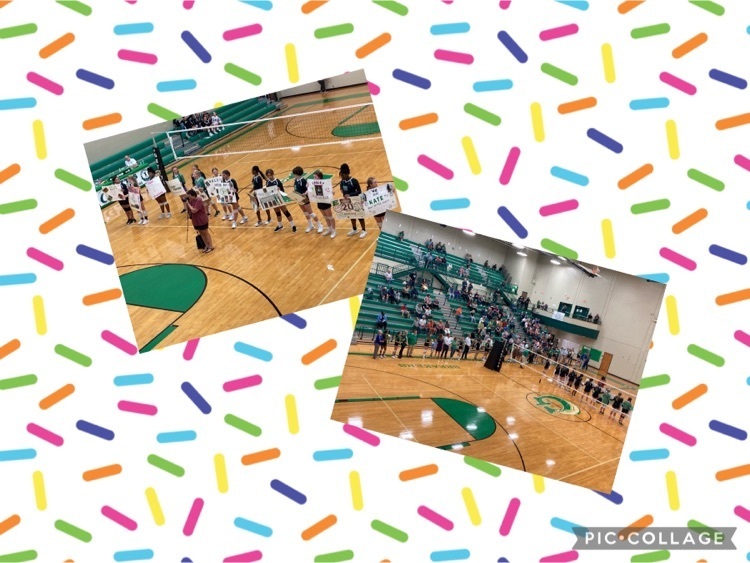 Gettys wins tonight 22-14 over Pickens on Brice Field at Larry Bagwell Stadium!