Thank you for a great Spirit Week and pep rally! Gettys staff loved celebrating our students with a pep rally this week after a three year pause. Our students deserved it and loved the school pride. Awesome experience to hear 1,287 of our students cheering together for the Green and White!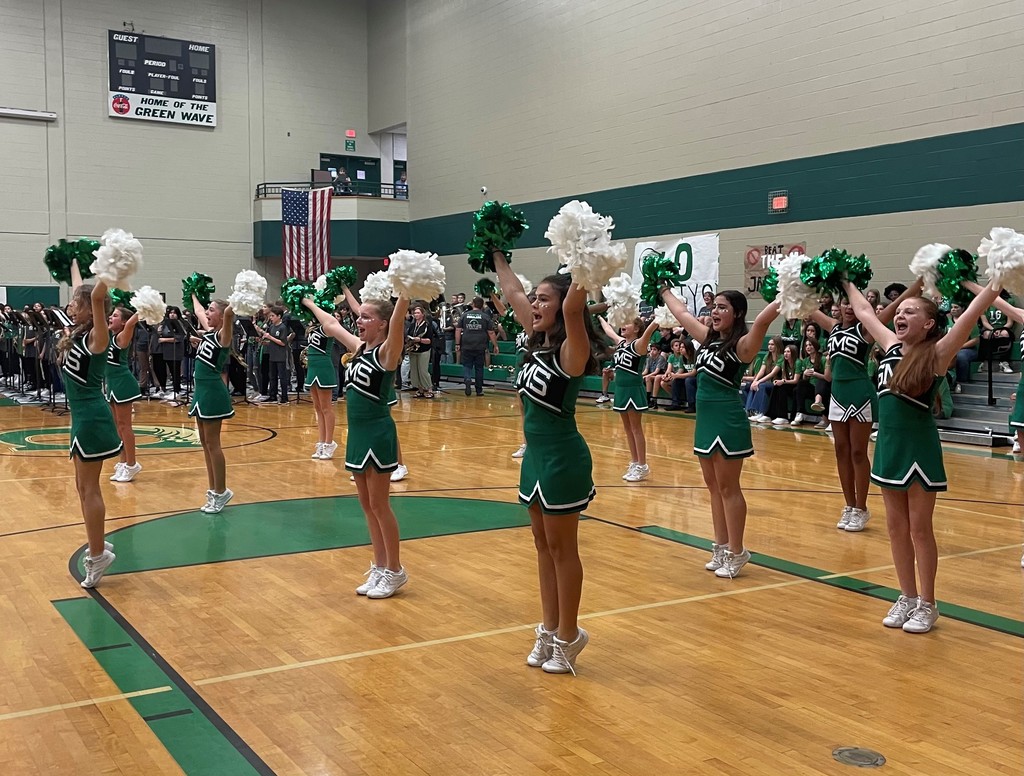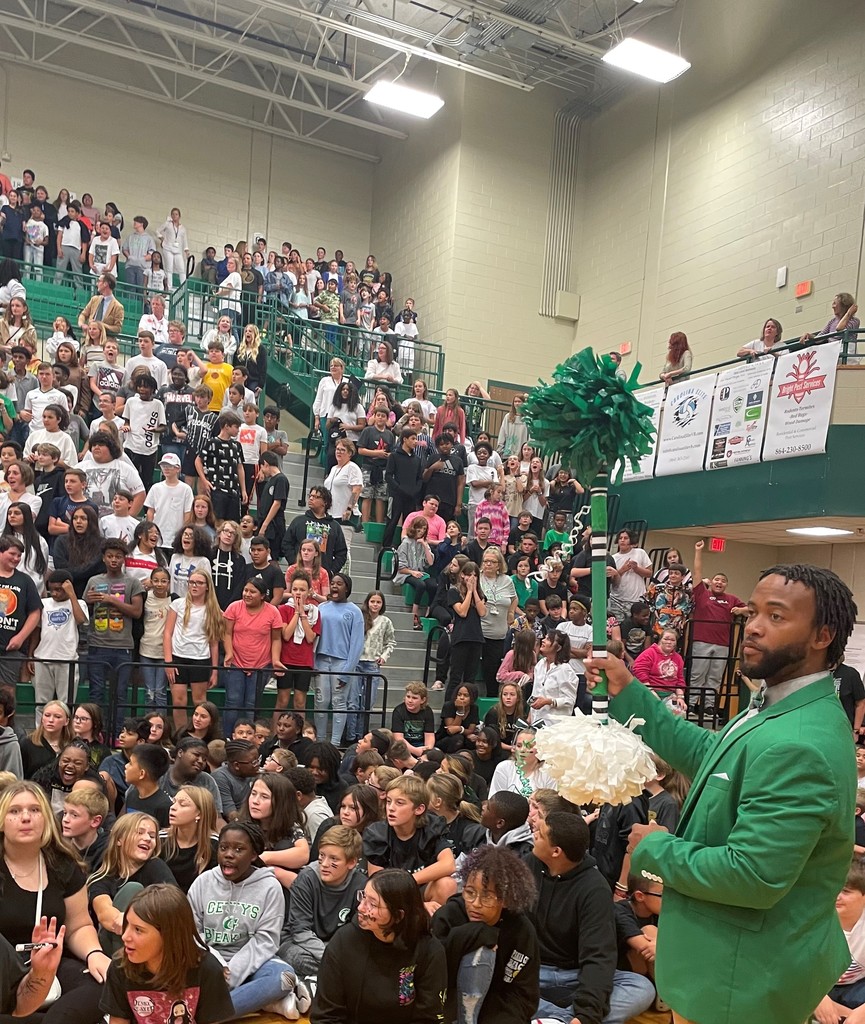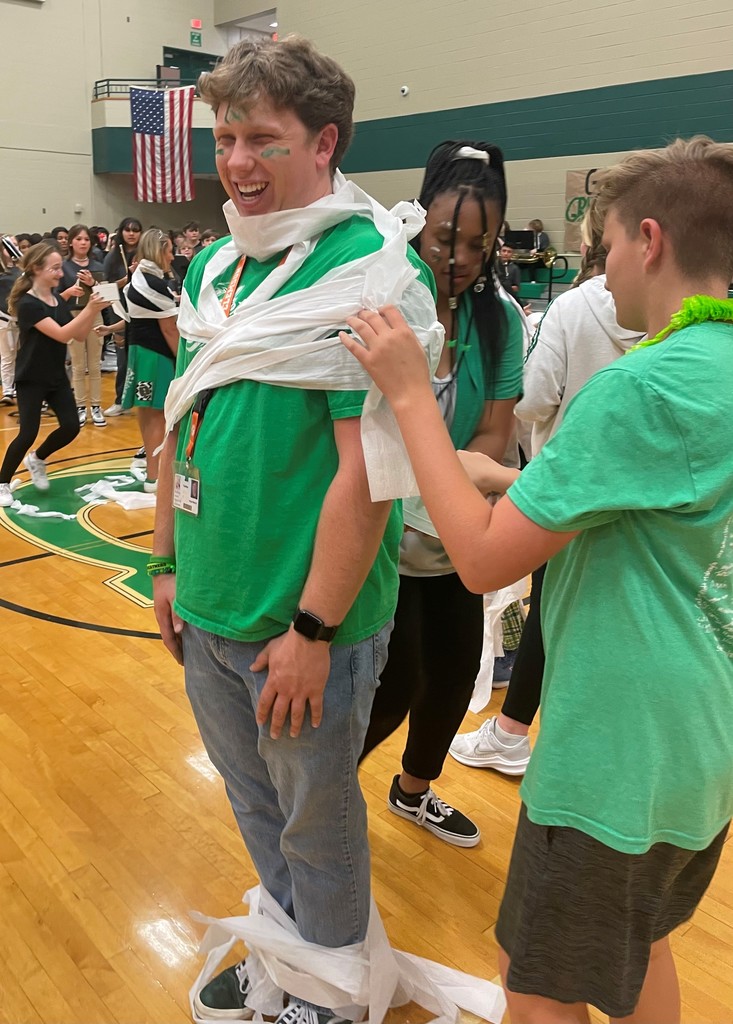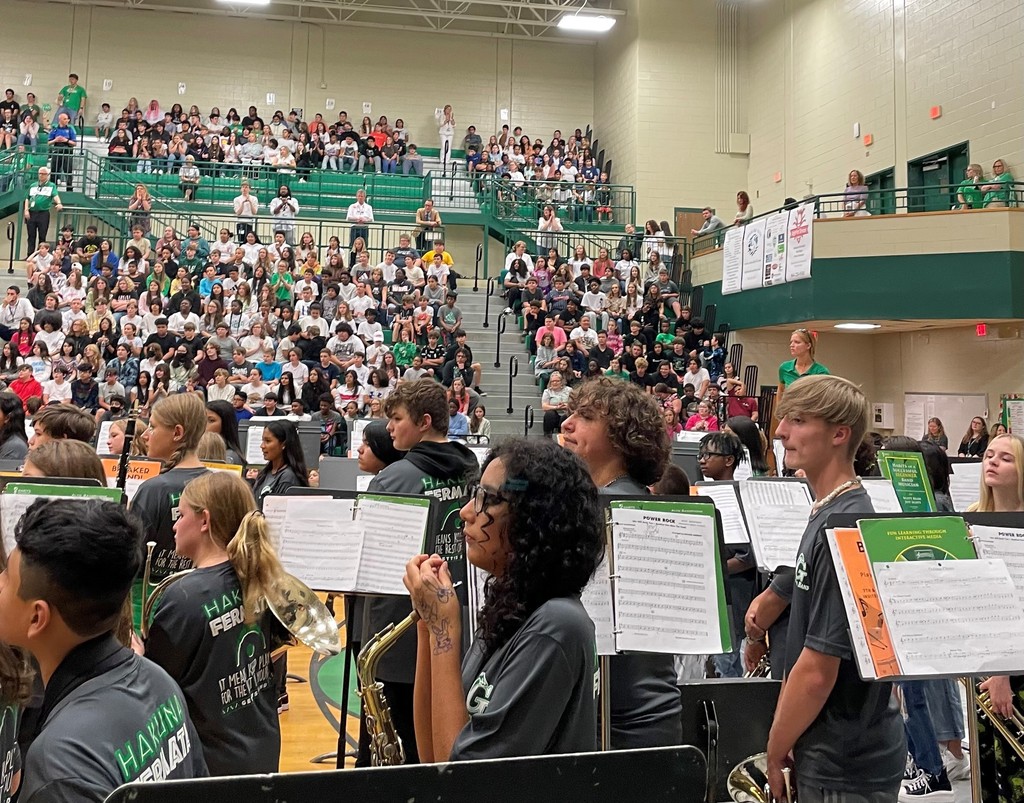 Mr. Rice, 7th grade Assistant Principal, and Gettys Middle enjoying Easley Recreation Appreciation Volleyball Night at our match! We support all in our volleyball community and look forward to many of these young volleyball players joining GMS Volleyball in the near future!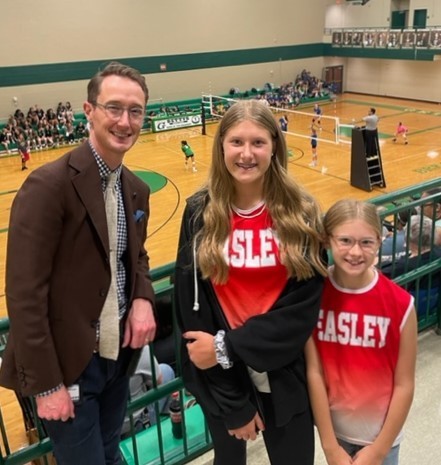 Tonight SDPC honored our outstanding Teacher of the Year, Mrs. Mindy Dill-6th grade English teacher and Support Employee of the Year, Mr. Jamie Rhodes-Plant Engineer. #GettysGreatness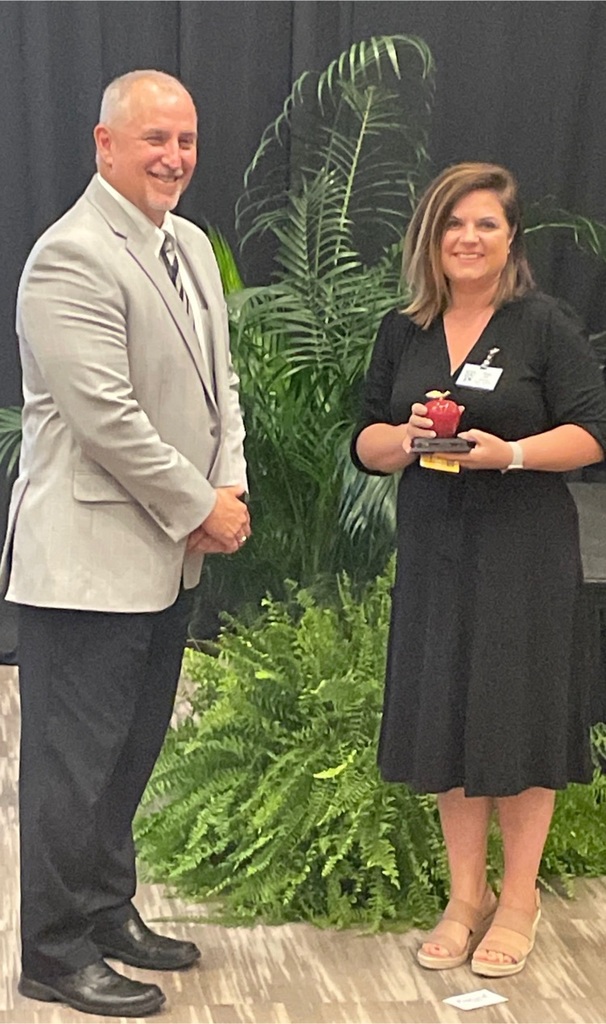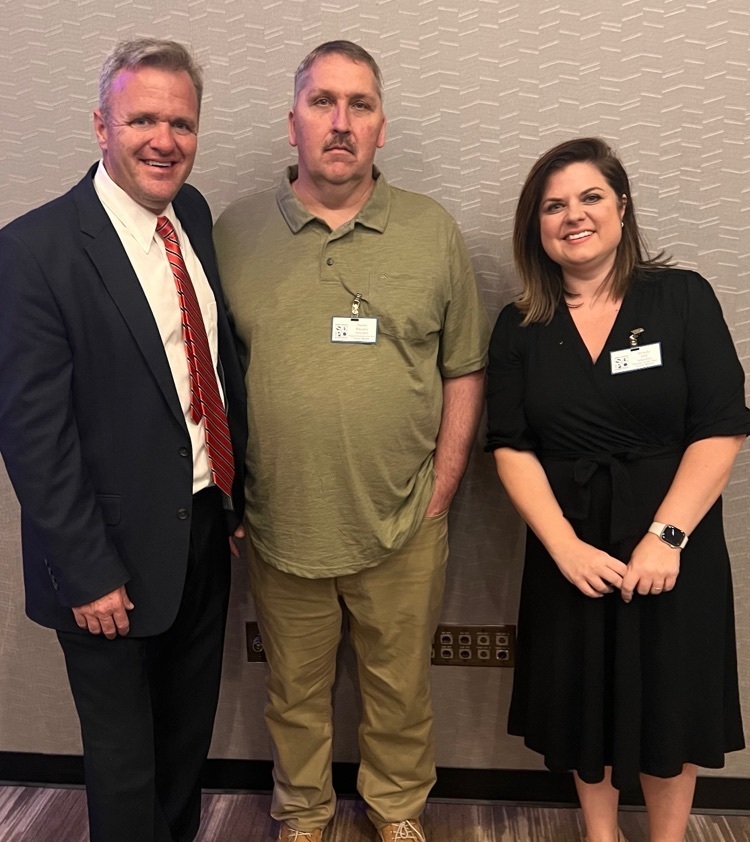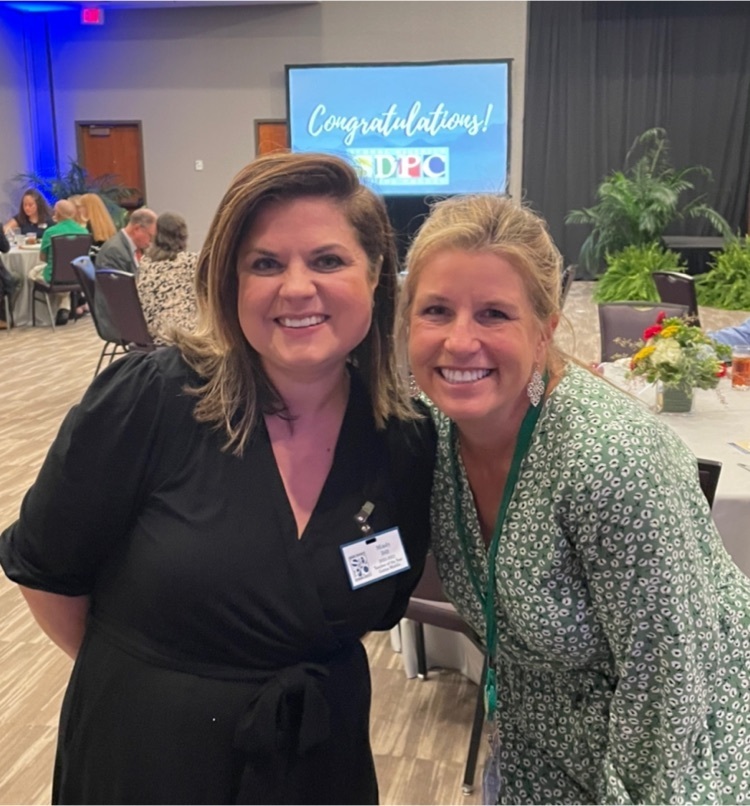 Great sportsmanship and spirt were on display tonight with our student athletes! Proud that our students athletes lead with character! Also, congratulations to Breaker volleyball with 7th and 8th grade teams victorious over Robert Anderson Middle!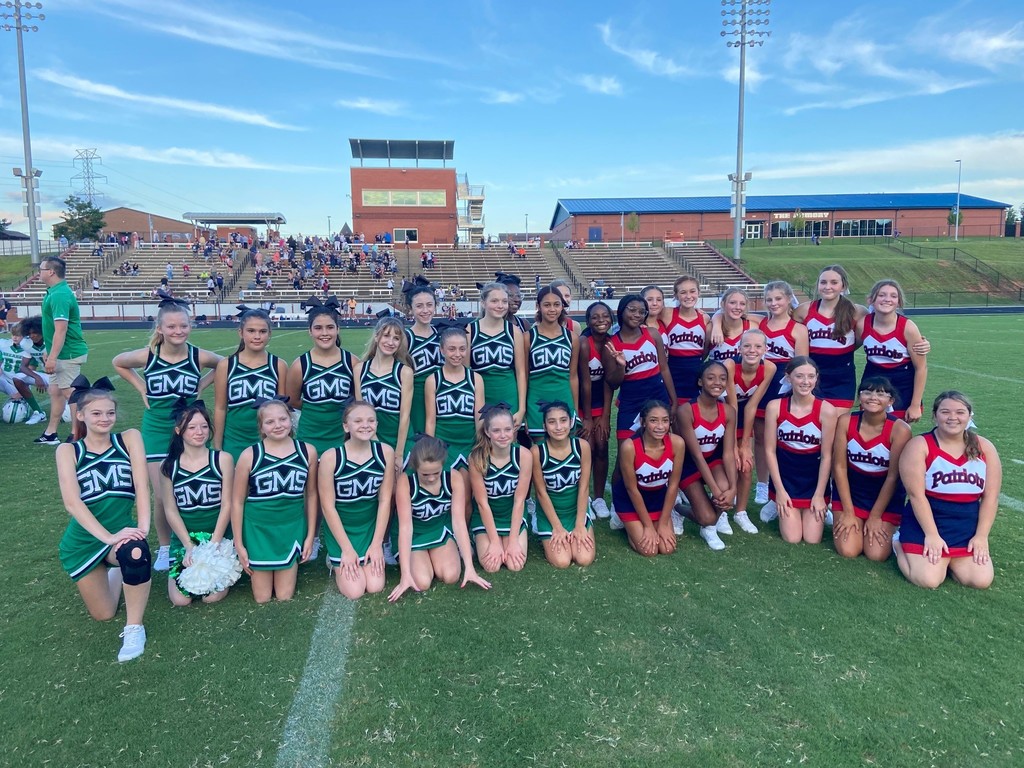 GMS football won at our preseason jamboree! Thanks to all in showing your Breaker pride. Regular season starts next week. Appreciate some of our cheerleaders showing school spirit. Congrats to 7th grade volleyball who was also victorious tonight vs Wren!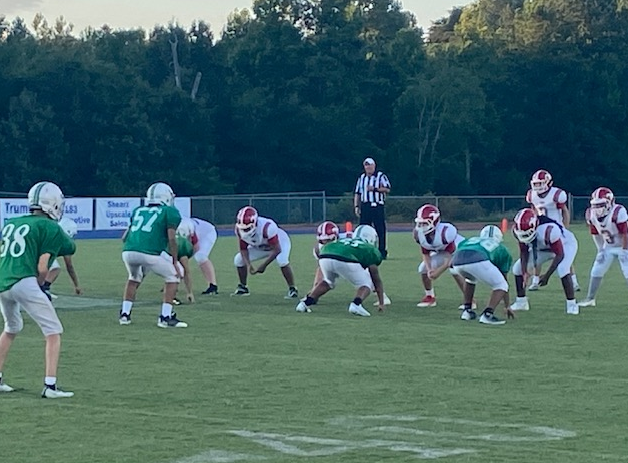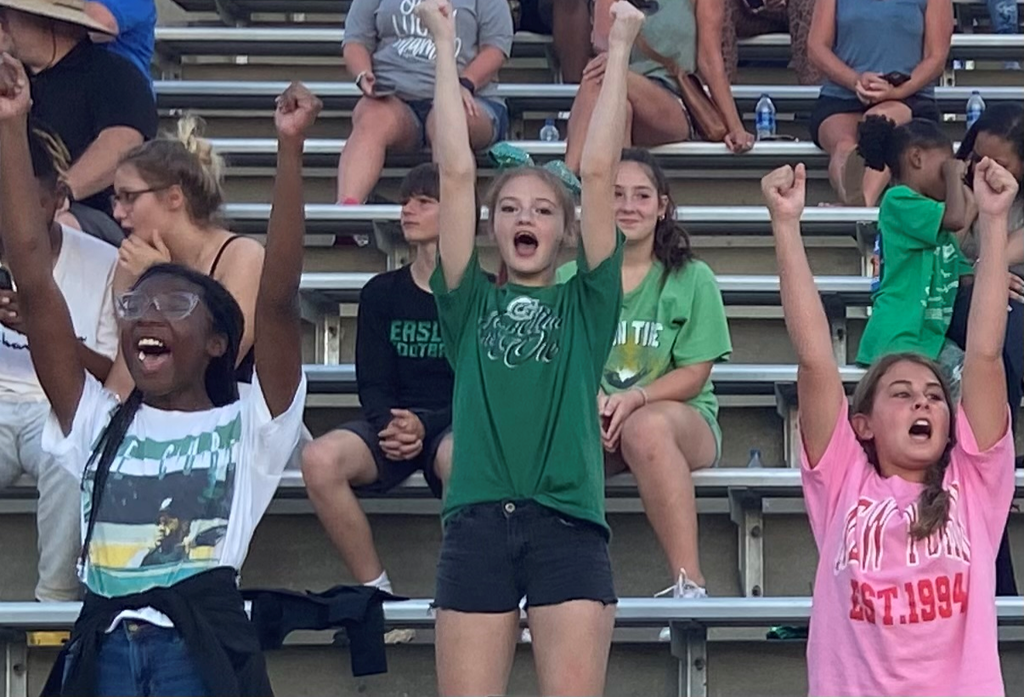 Gettys Middle School has been awarded $751,000 over four years to offer a free after-school academic support program for 2022-2026. Our after-school program, GettysU or Gettys University was secured by Mrs. Alecia Gilcrease, Director. Mrs. Gilcrease can be reached at 397-3900 extension 3941. The South Carolina Department of Education (SCDE) awarded the Nita M. Lowey 21st Century Community Learning Centers (21st CCLC) subgrant to support our students and families. Funds for this 21st CCLC are authorized under Title IV, Part B, of the Elementary and Secondary Education Act (ESEA), as amended by the Every Student Succeeds Act (ESSA). The after-school program offers an after-school snack, teaching and academic support by our certified teachers, resources and supplies for clubs and activities as well as bus transportation home at 5:00 pm without any cost to our GMS families. Applications and information is available in our main office. You must complete the application and receive approval from our Director prior to any attendance and that process typically takes one week for approval.


Spencer Collins, former GMS and EHS student, returned to GMS to give back and speak to one of our 6th grade classes with Mrs. Van Heck, student support teacher. Spencer Collins attended Wofford College where he was a 2015 SoCon Tournament First Team member of their basketball team. Mr. Collins earned All-Conference and All-State honors at Easley High, along with being named the Region 1-AAAA Player of the Year and named the North-South game's Most Valuable Player. GMS appreciates Spencer bringing his message of the work ethic, character and academics needed for success in school, sports and life. If you are interested in serving as a guest speaker for some of our classes, you may contact Mrs. Van Heck at 397-3900 extension 4000. #GettysGreatness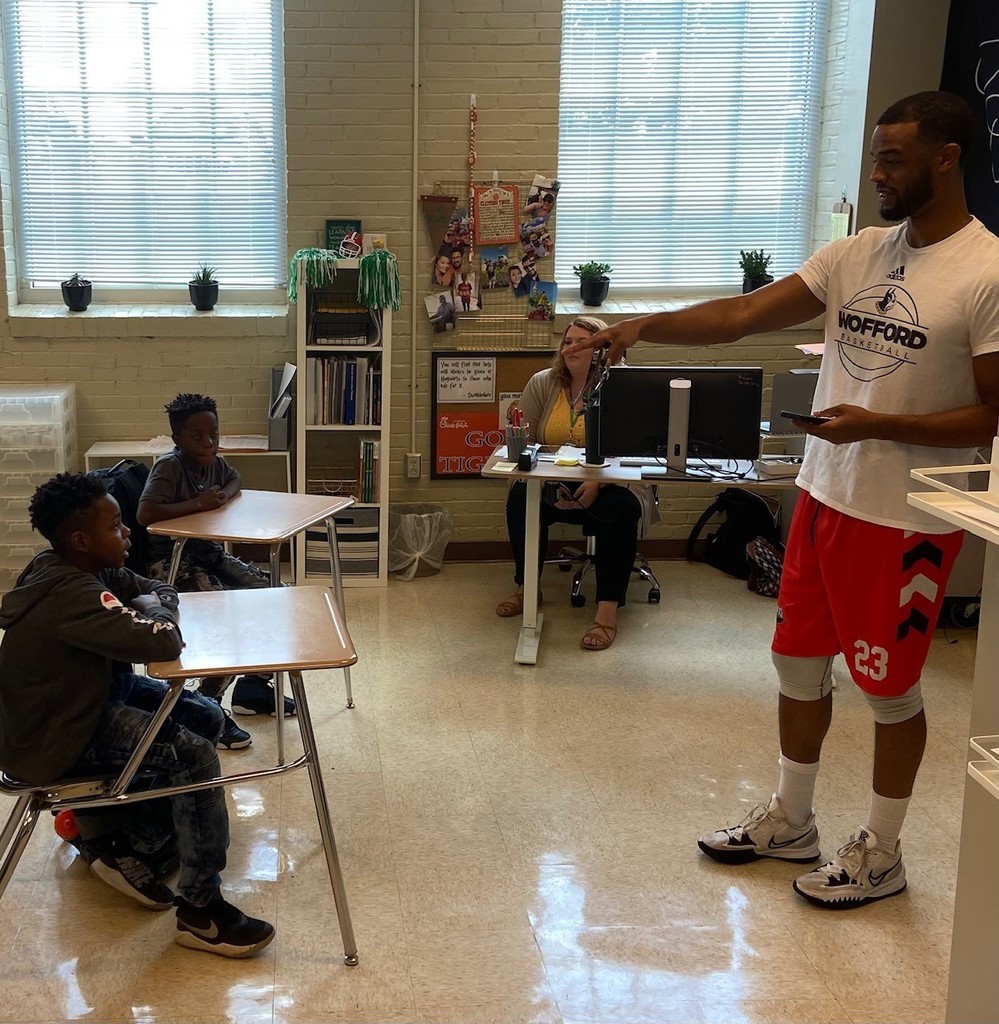 The staff and administrator team of Gettys Middle School enjoyed meeting all of our students and families today! Thank you for your support and we look forward to serving you this school year starting Tuesday, Aug. 2!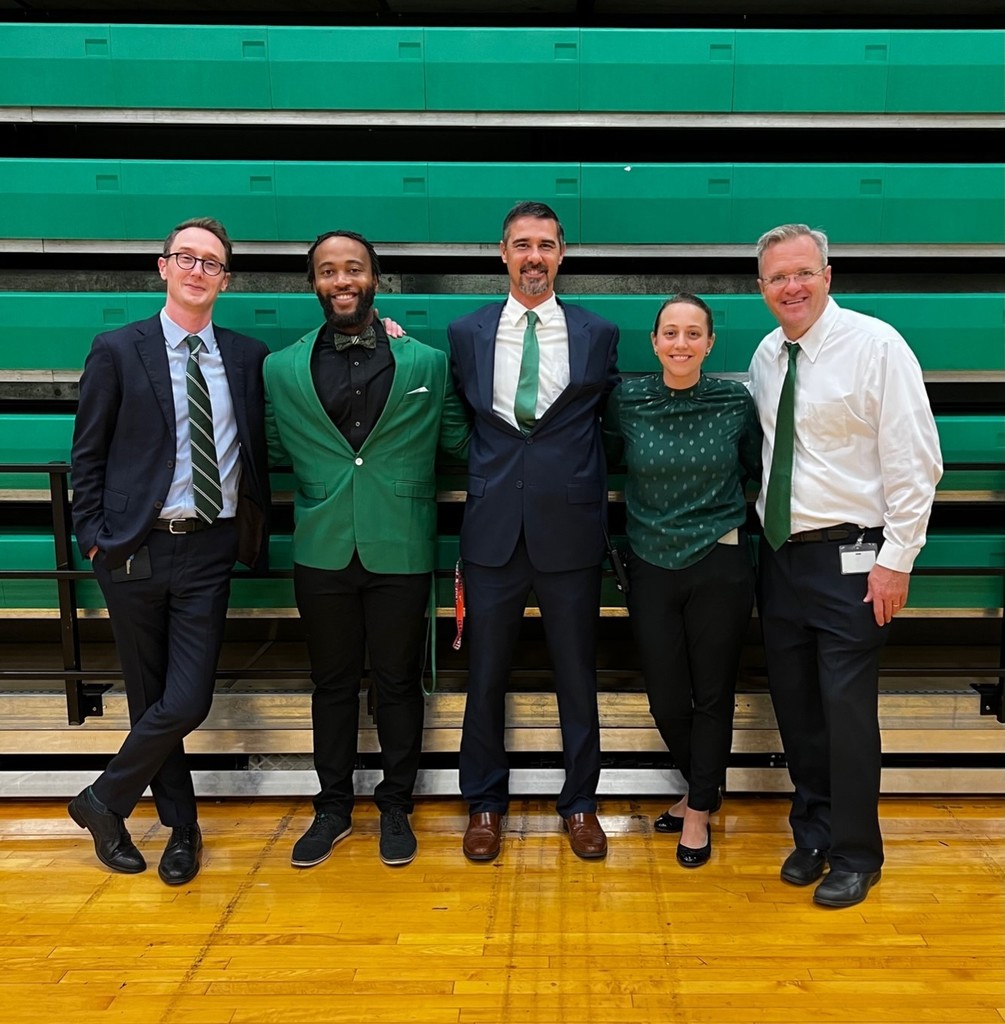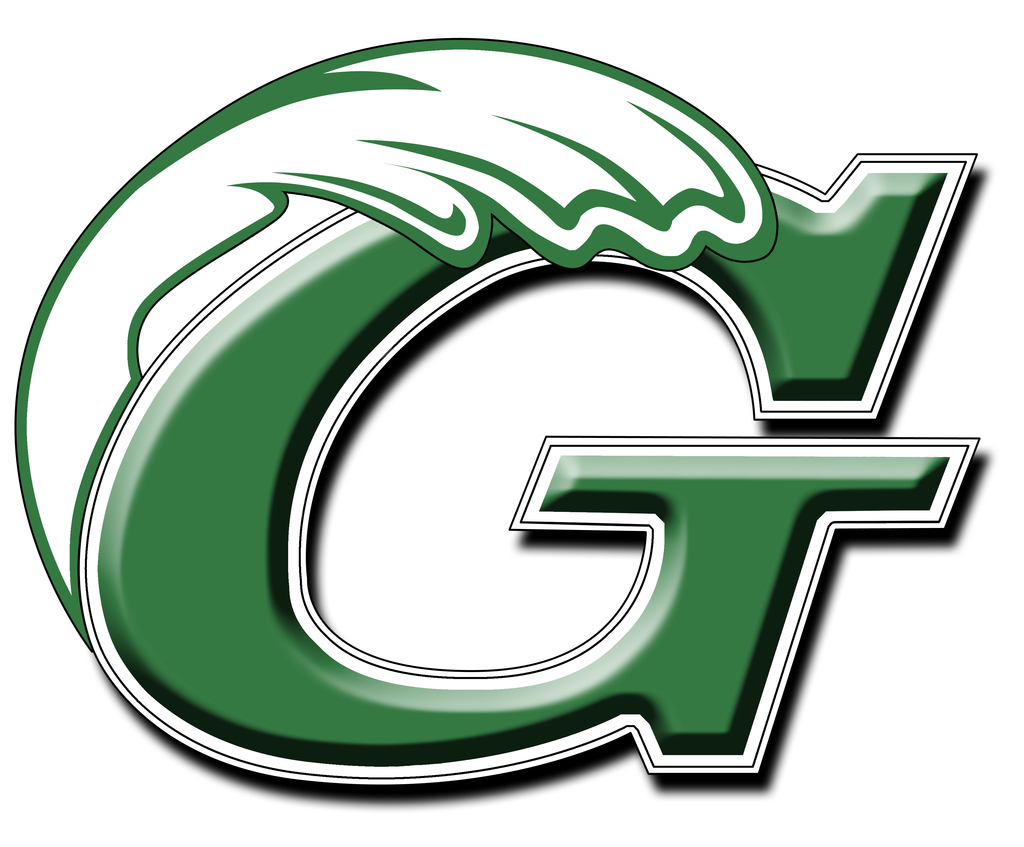 We recommend families update your student information at the Back to School Gateway and pay the $25 tech insurance fee for your child's device prior to our Meet the Teacher Event on July 28. In addition, we recommend rising 7th grade families drop-off your required TDap vaccination documentation during summer office hours prior to July 28. See your email with additional information.

Mr. Young and Mrs. Myers' 7th grade band performed for our community by learning several patriotic songs to put on two Memorial Day performances for our Easley community: one at The Retreat at Easley and one at the Foothills Retirement Community. What a blessing to play for our seniors and our proud patriotic songs!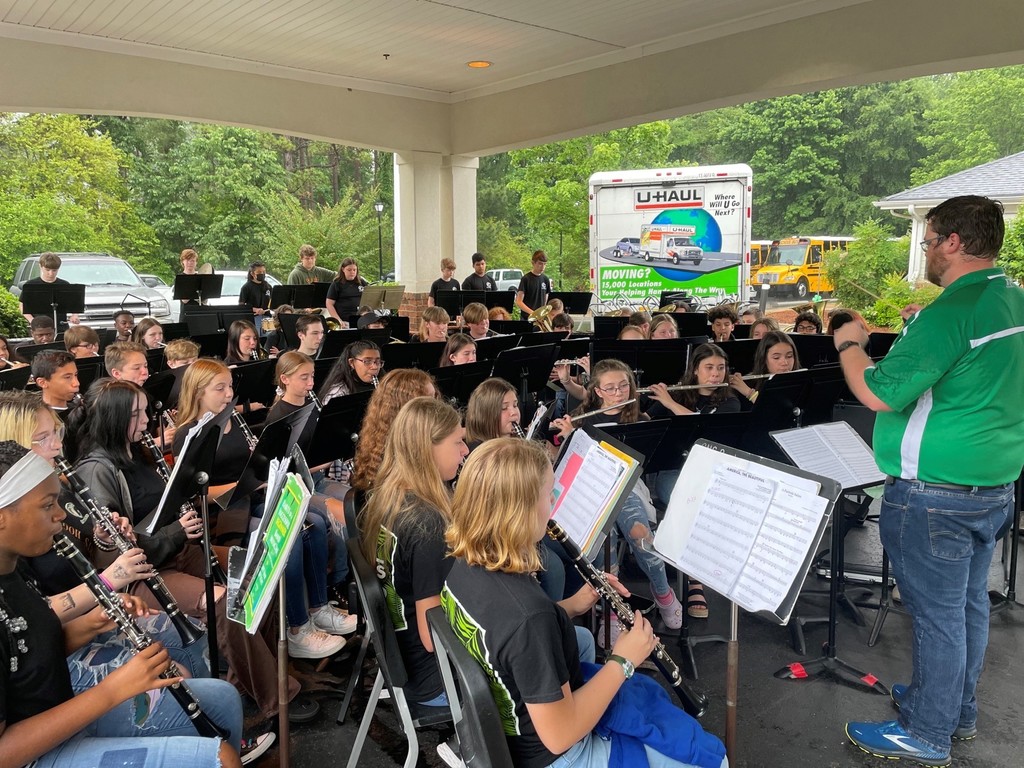 Volleyball summer practice dates and times have been published in the Athletics section of the GMS website.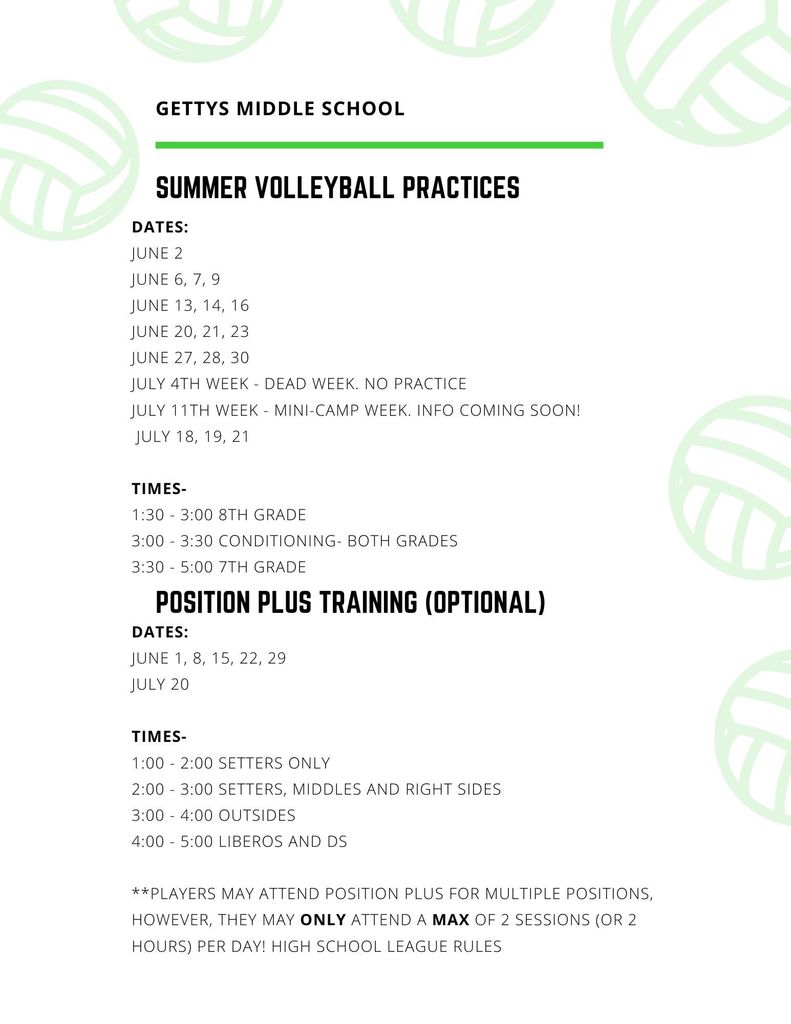 Academic Award Nights by grade level will be Thursday (5/12) for 8th grade, Monday (5/16) for 7th grade and Tuesday (5/17) for 6th grade at 6 pm in our auditorium. Parking areas that can be used include the main entrance lot, Pendleton Street lot, bus loop and school fire lane road behind cafe and library. See purple areas in map photo. Students receiving awards were invited by mail on April 26 and with a paper invitation provided to students in homeroom the same week. If you did not receive an invitation but believe you should have please call our guidance office for review during school hours prior to the event.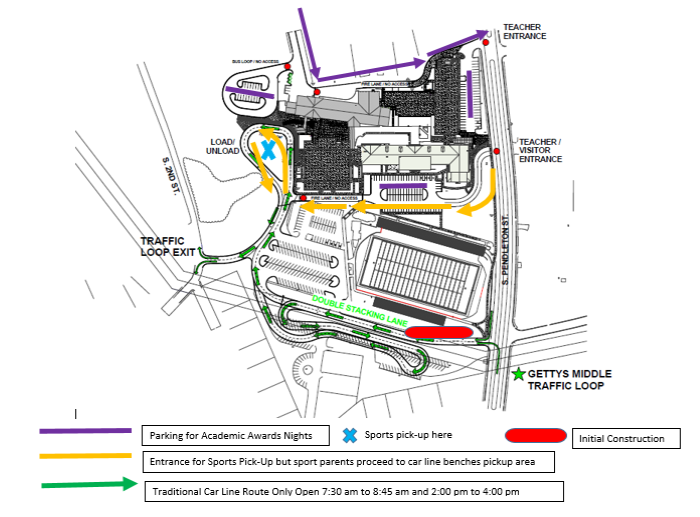 Gettys Robotics is at the Vex Robotics World Championships this week! Mr. Tharpe, STEM teacher and Team 77240G earned this national invitation. Team members this year are: Calder Adams, Anders Mikkleson, and Wyatt Reeves. Calder and Anders were able to attend this World Championship and so far have been victorious against teams from the United Kingdom, California, Florida, Texas, Virginia, Oregon, Colorado and Maryland! Our Team 77240G is showing the world Gettys Greatness and we wish them continued success this week!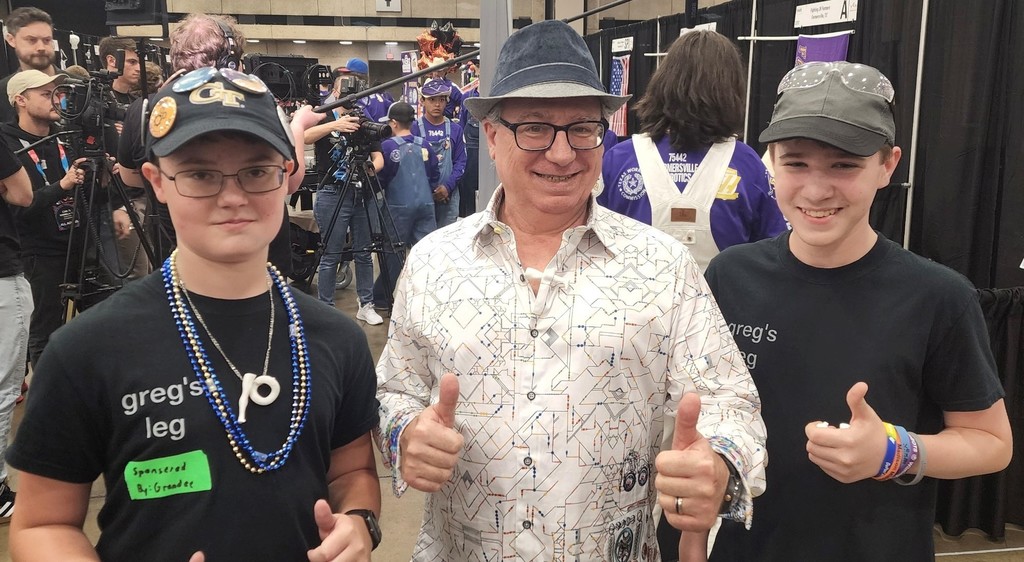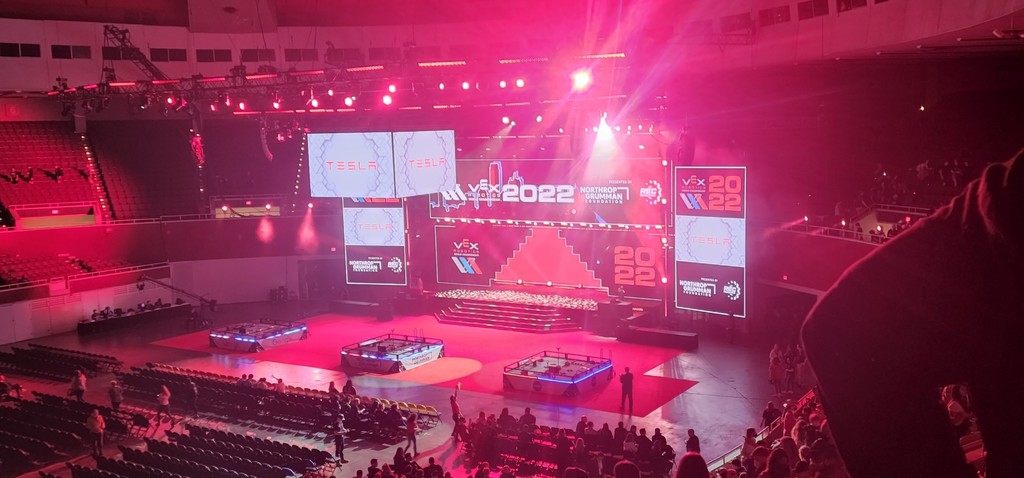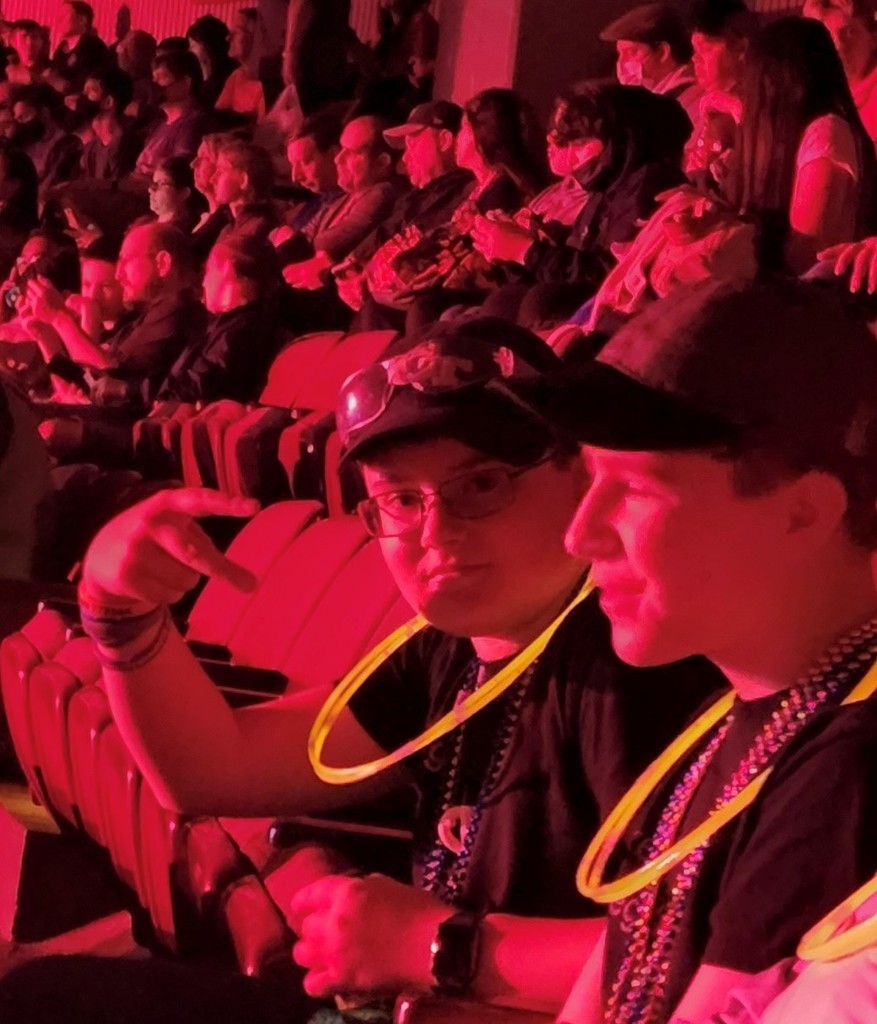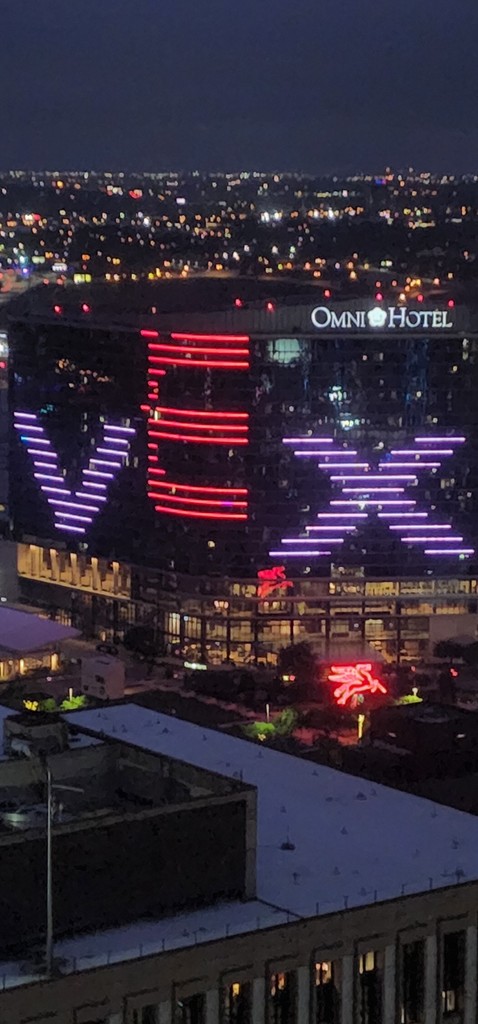 Congratulations to Dr. Yemothy, STEM teacher, who has been selected as 1 of 15 teachers from across the nation to be named an Albert Einstein Distinguished Teacher Fellow for 2022-23. The Department of Defense K-12 STEM Office of the Air Force Space Force has selected her to be their 2022-23 Fellow. This honor and work will provide an opportunity for Dr. Yemothy to apply Gettys Middle classroom experiences to federal, congressional, and executive branch offices over the eleven month internship engaged in the national STEM education arena. Dr. Yemothy will benefit from being exposed to the broader perspectives on national education issues that can be applied to her Gettys Middle classroom upon her return. We look forward to her continued leadership in the STEM field.

Yearbooks are almost gone!

Coach Morgan leading Gettys Cheer on our first day of tryouts and launching Breaker spirit for 2022-2023! Good luck to all participants.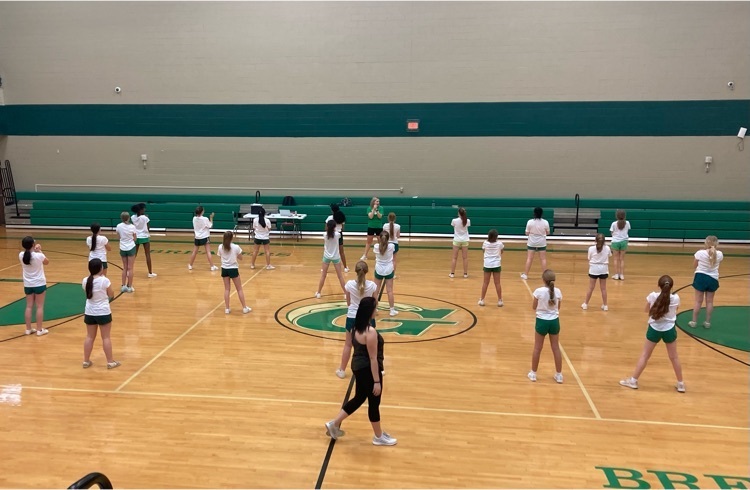 SDPC celebrated our teachers and staff during Teacher Appreciation this week with lunch, gift cards and tumblers provided by SDPC, Chick-fil-A and 5 Points Church. Mrs. Karla Kelley, SDPC board member, joined in the teacher celebration today at Gettys Middle. Thanks also to our PTO for a great week of appreciating educators! GMS thanks our community for all of their tremendous support!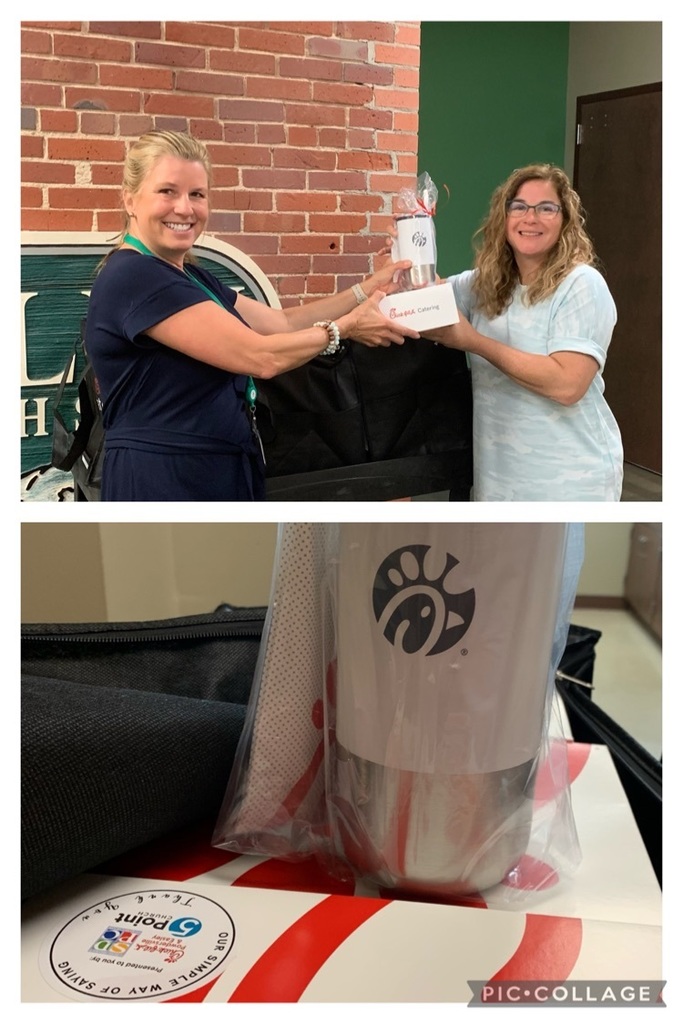 Gettys car line will only be open for school arrival and school dismissal. It will be open from 7:30 to 8:45 am (arrival) and 2:00-4:00 pm (dismissal). Closed all other times so please review new traffic pattern map for routes at other times. Thanks