The GMS football game for tonight has just been cancelled by the home team due to inclement weather forecasted for this evening. We will update all on any rescheduling information that is provided.

Breaker Volleyball wins in 3 sets tonight on 8th grade Recognition Night!! #GettysGreatness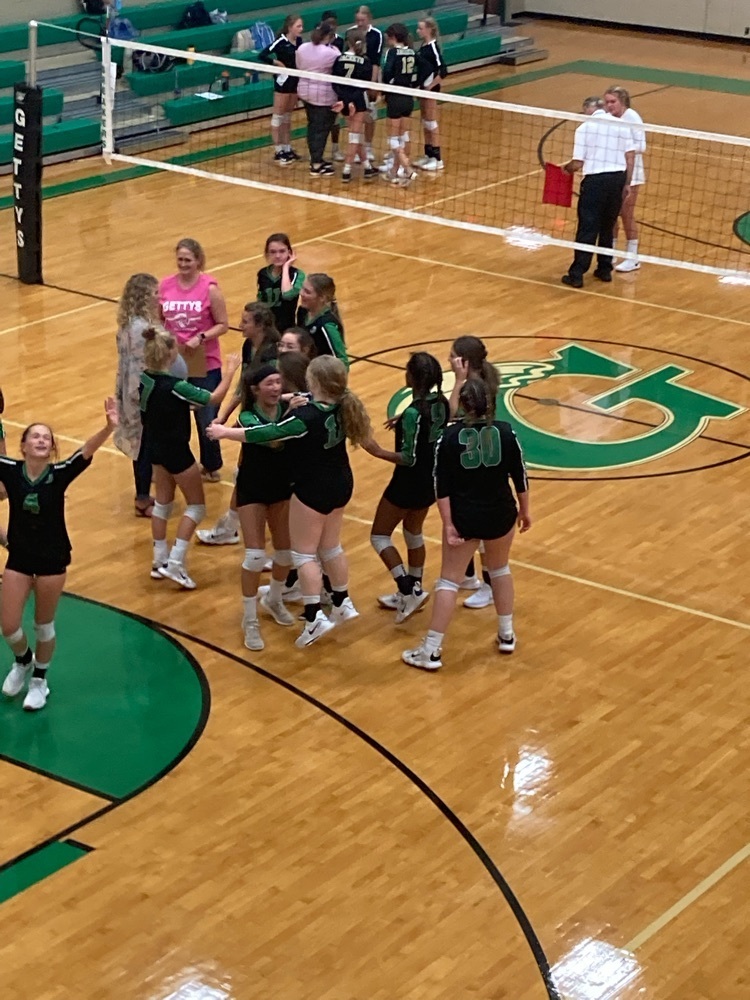 Great night recognizing our 8th grade Breaker volleyball team! Good luck to our Breakers tonight vs Glenview!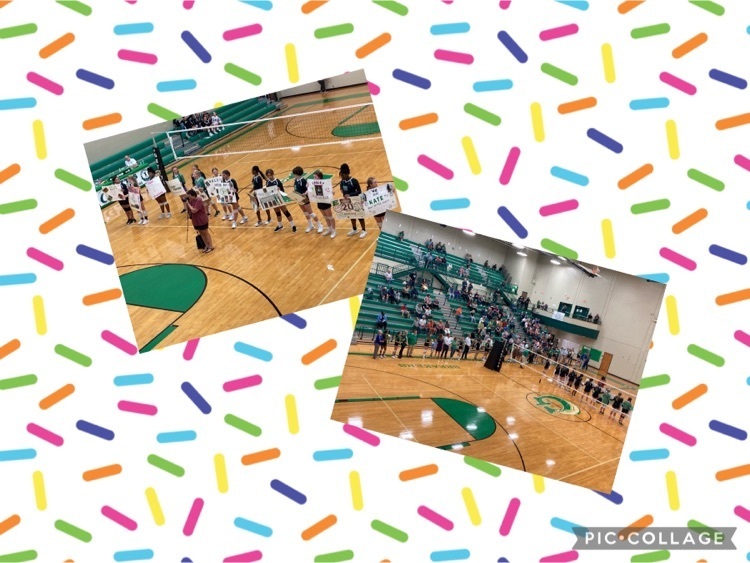 Gettys wins tonight 22-14 over Pickens on Brice Field at Larry Bagwell Stadium!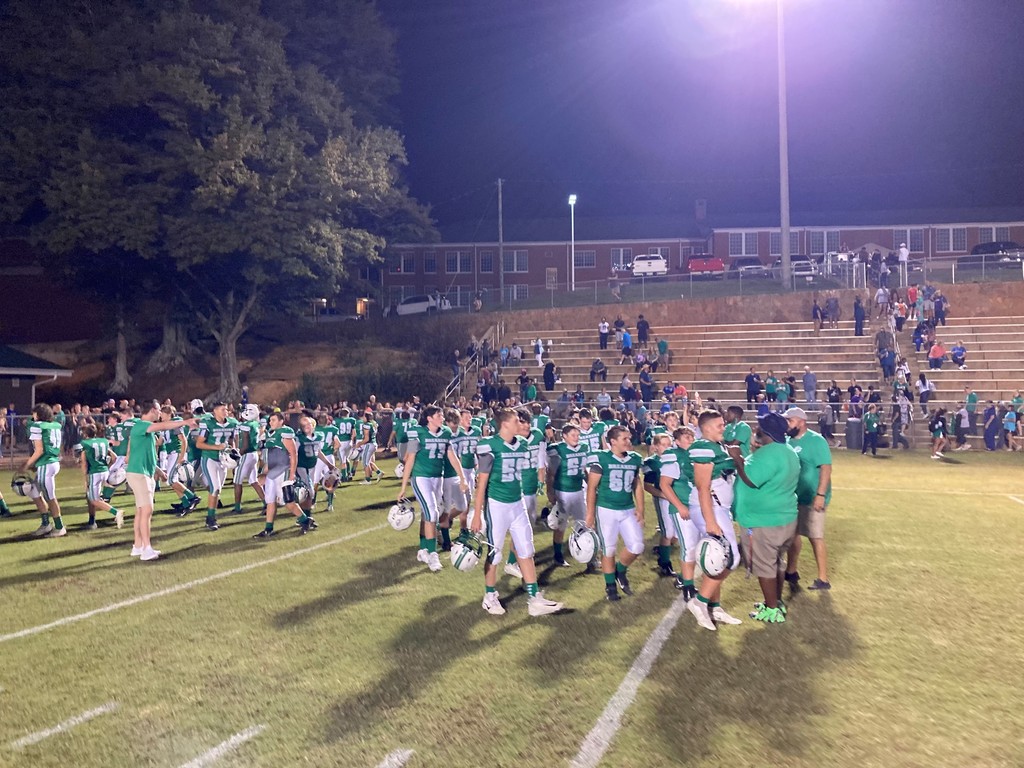 Congratulations to both 7th and 8th grade Volleyball teams on their victories last night! 7th grade won in two sets: 25-17 and 25-19! Our 8th grade team won in three sets, winning the last two sets 25-17 and 15-12 for the victory. They travel next to Robert Anderson Wednesday.

Gettys Wins 34-28 after several overtimes @ Brice Field at Larry Bagwell Stadium!

Breaker football tied 14-14 near the end of the third quarter! Go Breakers!!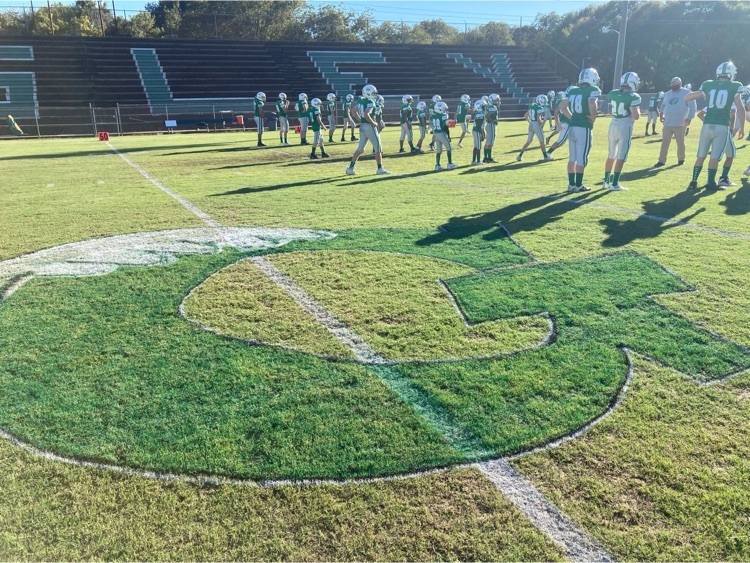 SDPC JOB FAIR Thursday, September 30, 2021 1-7pm Pickens County Career & Technology Center 990 Chastain Road Liberty SC, 29657 Join SDPC for our Job Fair on September 30. We will be interviewing candidates on site for positions including Teachers, Custodial Staff, Food Service Staff, and Grounds Crew. Those interested should apply at
www.pickens.k12.sc.us/page/join-our-team
(if unable to complete application prior to job fair, Chromebooks will be available to complete the application on site).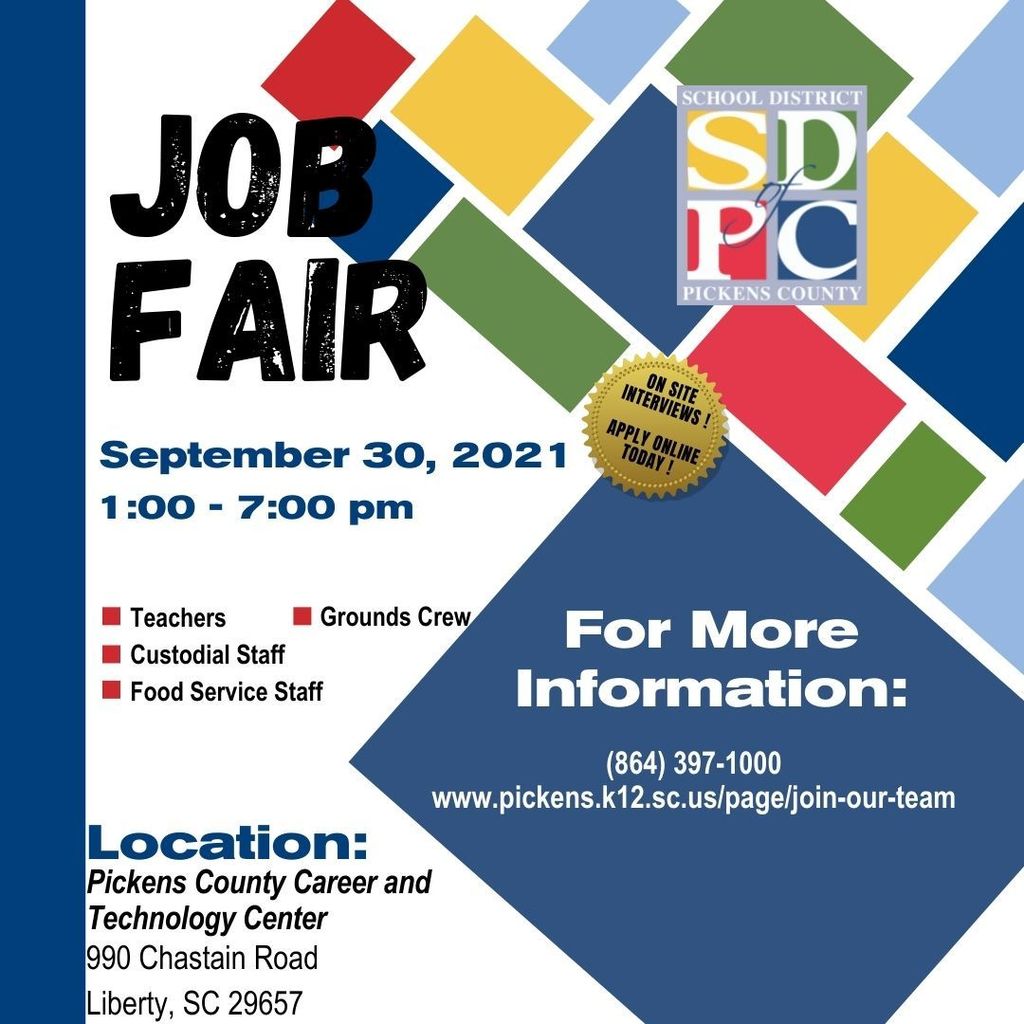 GMS remembers Coach Bagwell who established a culture of excellence in our stadium and community. In 2019, our stadium was named in his honor as Brice Field at Larry Bagwell Stadium. The lights to the field at Larry Bagwell Stadium will be on from 7 pm to 9 pm on Monday night, the day of his funeral and this Friday Night when he often led the Green Wave to victories from 7 pm to 9 pm. The lights will shine in the heart of Easley for Coach Bagwell. Family, former players and friends are welcome to Brice Field at Larry Bagwell Stadium at these times from the upper main parking lot area.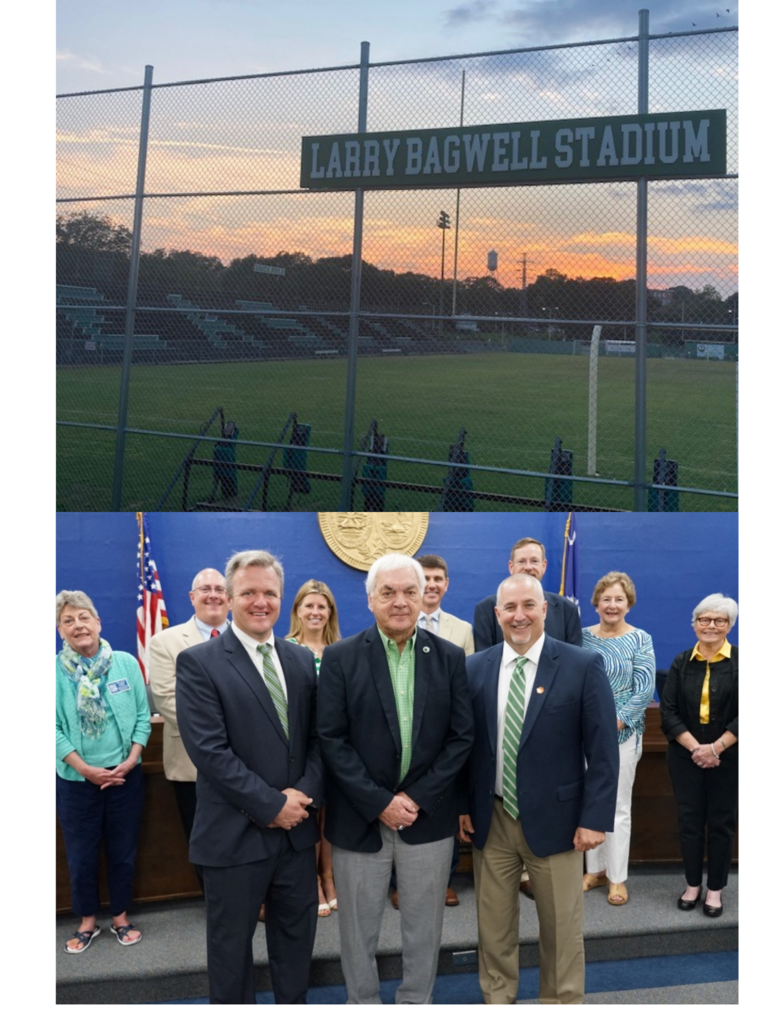 7th grade volleyball wins tonight in two sets! Coach Rodriguez is preparing 8th grade for their match. Go Breaker Volleyball!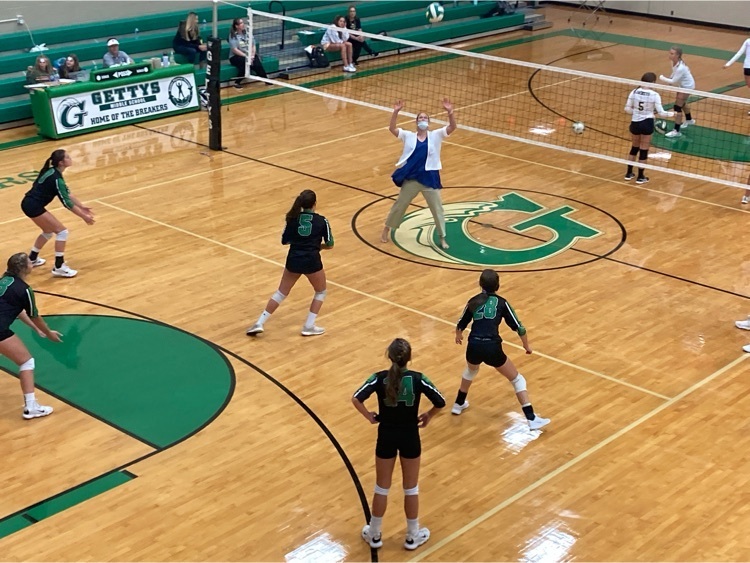 Gettys cheerleaders are bringing the team spirit at Brice Field! #GettysGreatness

Breaker Football has kicked off! Go Breakers!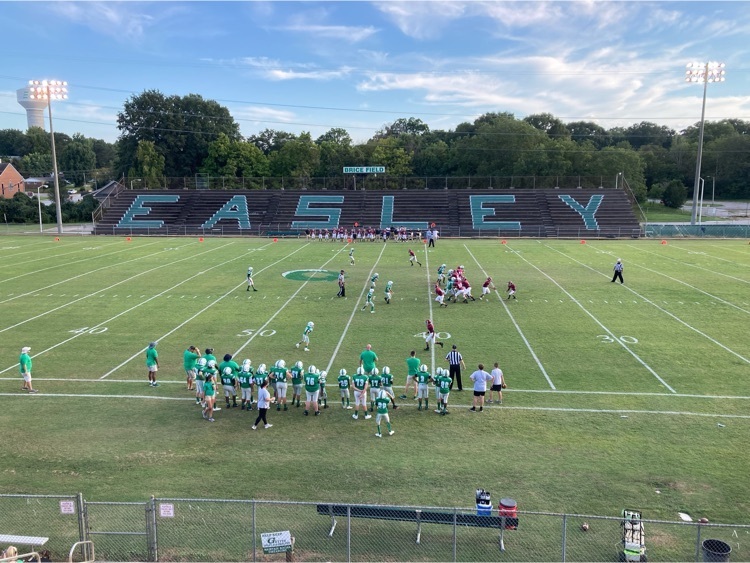 Congratulations to our 7th grade and 8th grade volleyball teams on their victories last night!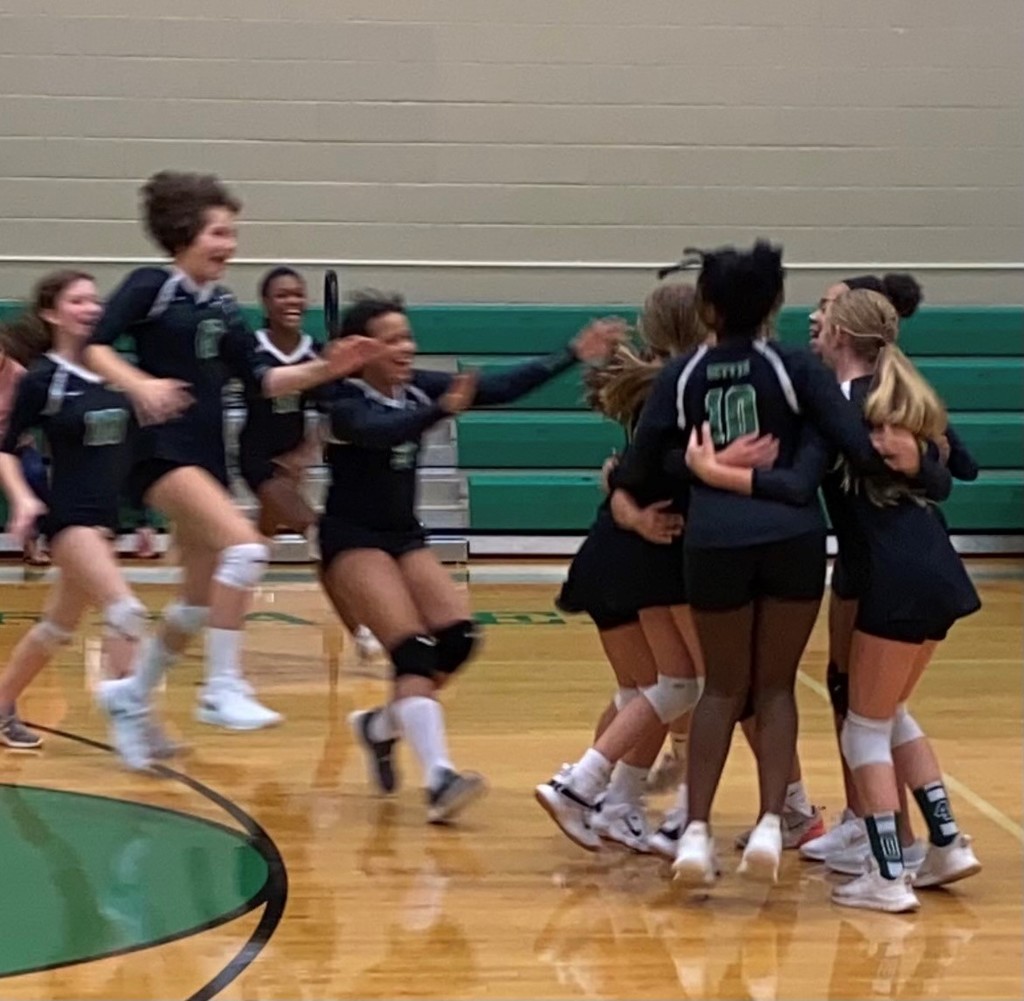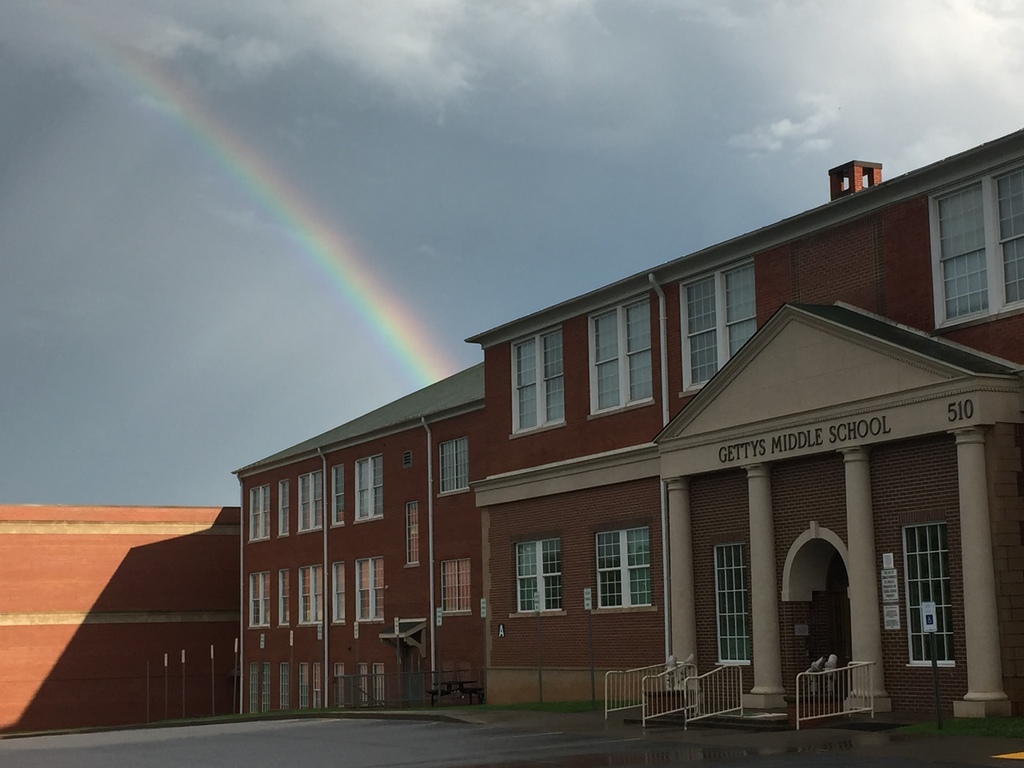 The School District of Pickens County is excited to begin the 2021-2022 school year on Tuesday, August 3. We have been working to finalize our school Back-to-School Safety Measures. Please carefully review the information on the attached infographic as we prepare to return for the 2021-2022 school year. Visit the SDPC website for full information. COVID Update page on the SDPC Website -
https://www.pickens.k12.sc.us/page/covid-19-info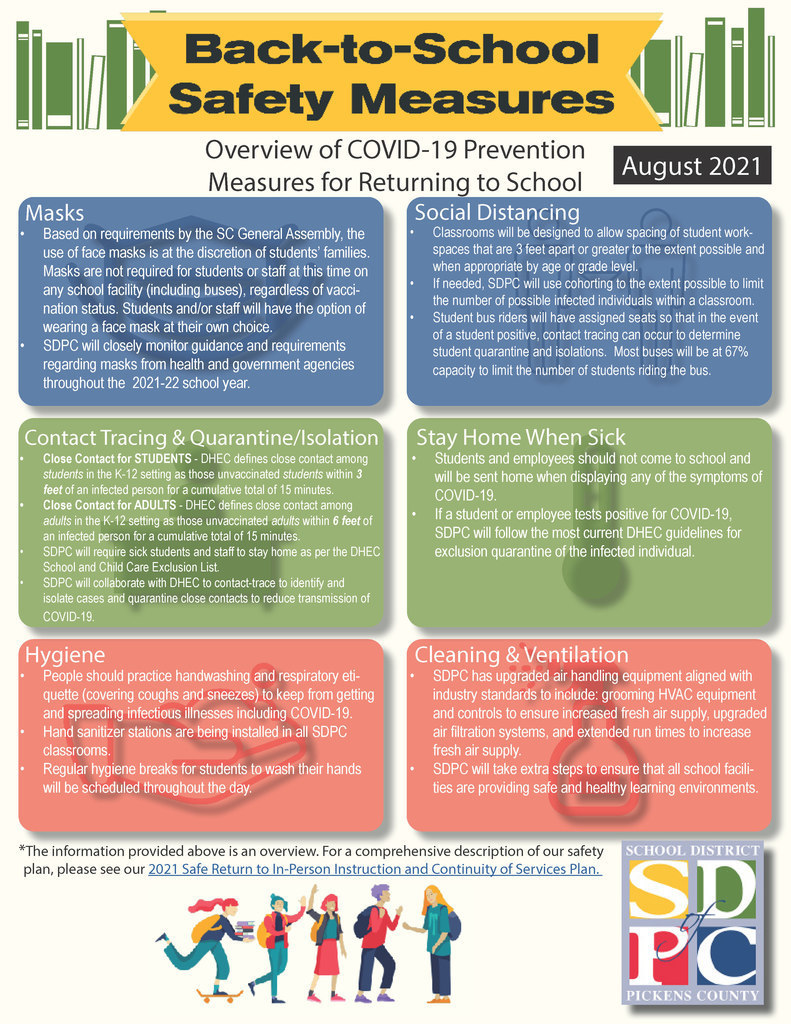 SDPC honored our school's Teacher of the Year Deborah Anderson, 7th grade teacher and our Support Employee of the Year, Deirdre Stokes tonight! Our SDPC Board Members Mrs. Betty Garrison and Mrs. Karla Kelley were also supporting our award-winning staff! #GettysGreatness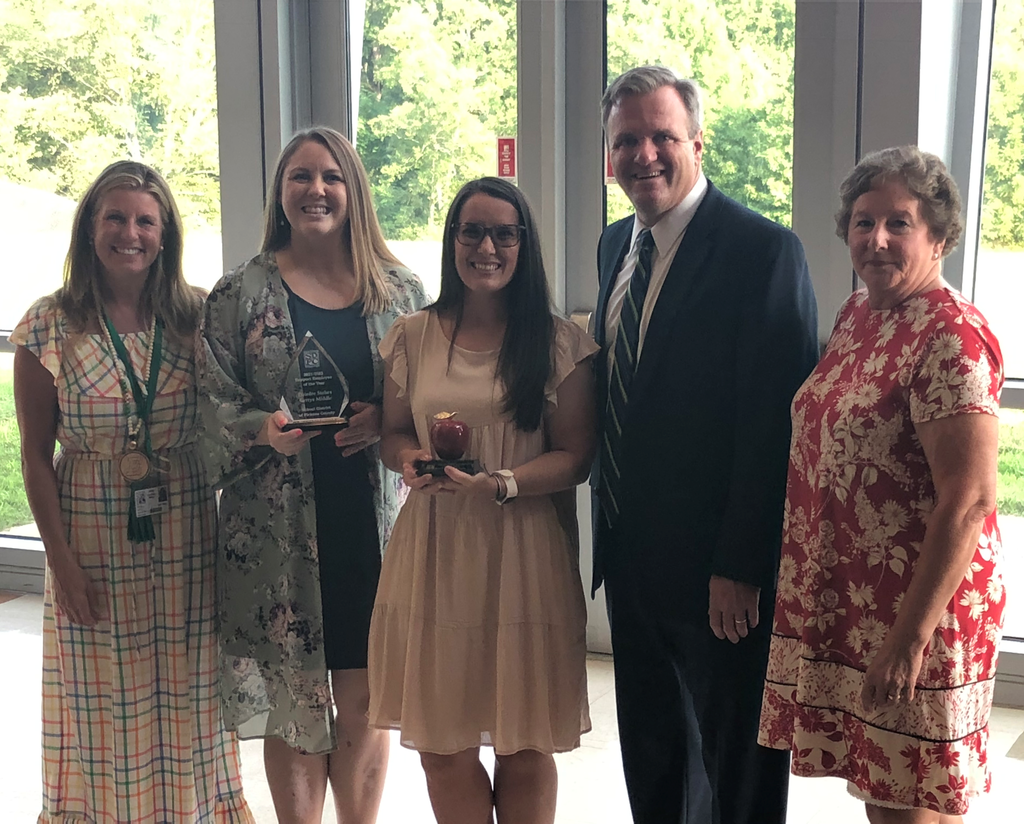 Schoology is a powerful learning platform in the classroom and at home. Download the Schoology App today for quick access to your student's grades, assignments, and announcements. Look for your Student Access Code when you visit your school in the coming days! #SDPCbettertogether