Steps to joining the Volleyball 2021 Remind Group:
Text to the number 81010 and put in the message @gettysm.
Dr. Rick Strickland at 864-397-3900 ext. 3914 or at rickstrickland@pickens.k12.sc.us
GMS Volleyball Need To Know September Edition:
Please click HERE to visit Hometown Ticketing to purchase tickets for Gettys Middle School sporting events.
We are using Hometown Ticketing for our ticket sales this season. No tickets will be sold at the gate. Families can use the link for ticket sales to purchase tickets for each game. The window for ticket sales will remain open through each game to allow families to make purchases when they are ready. The link to purchase tickets is under Athletics at Buy Tickets Online.
GMS 2021 Volleyball Schedule
All games are played at 5:30 PM
7th grade teams will play first followed by the 8th grade team in a tri-match format.
8th Grade Breaker Volleyball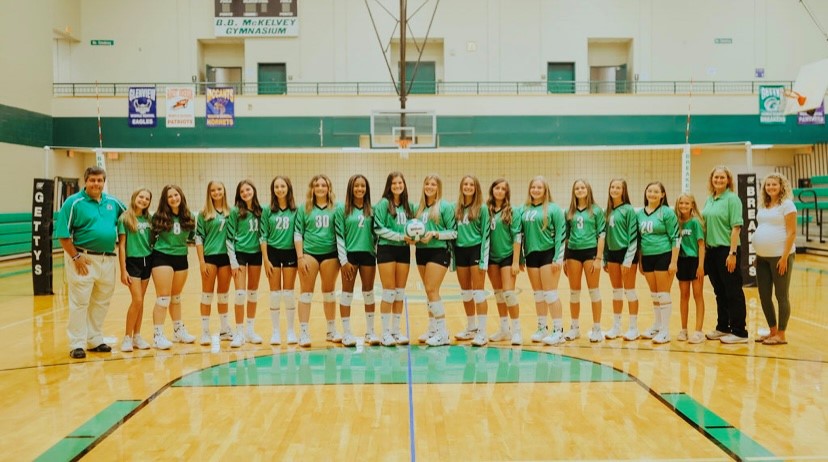 8th Grade Team
Leah Adkins #3
Katelyn Baker #5
Brooklyn Bowling #20
Haley Dillard #30
Mae Ellis #8
Kate Kelley #11
Reagan Lamb #28
Mary Lorraine Metcalf #9
Addi Nichols #4
Kadence Simpson #12
Abbe Starnes #2
Abi Summer #7
Acie Vincent # 14
Ansley Whitfield #10
Coach Shane Metcalf
7th Grade Breaker Volleyball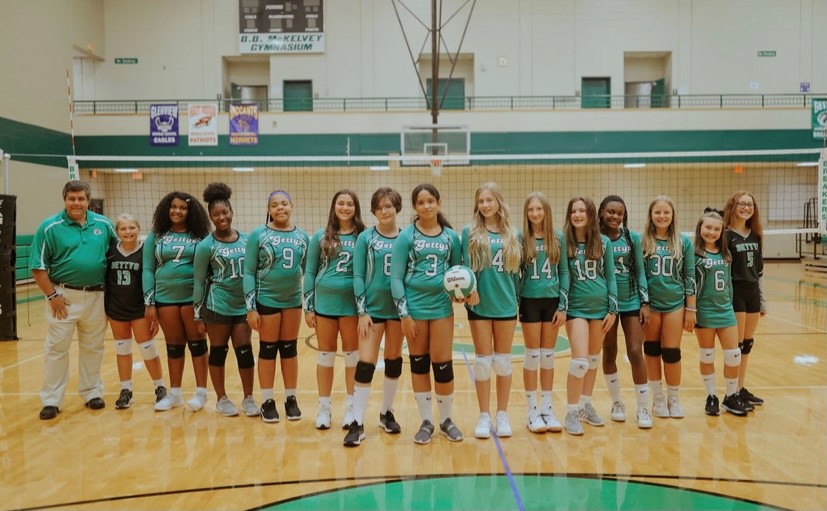 7th Grade Team
Callie Almeida #14
Olivia Beckman #8
Bryanna Bowens #7
Karma Cannon #10
De'Ashalynn Carpenter #11
Madison Davis #30
Ella Dillard #2
Maddie Duncan #6
Amari Gamble #9
Taylor Harbin #5
Madlyn Hess #13
Abigail Peppers #3
Rylee Phelps #4
Lily Smith #18
Coach Shane Metcalf